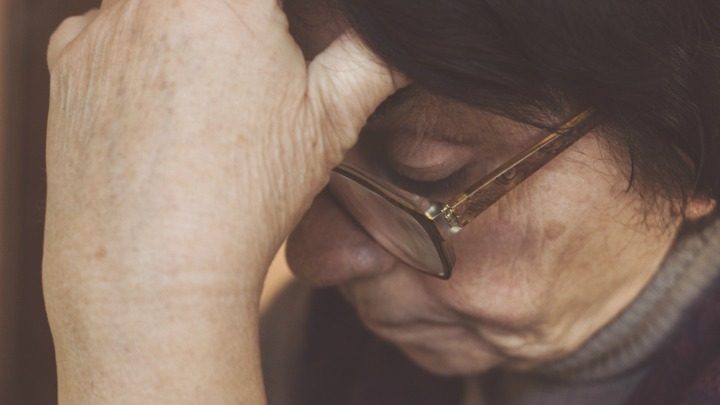 "I don't have any grandkids and I'm starting to feel like I'm missing out on something," said Matilda who is turning 63 this year.
"Every now and then, my friends will show me pictures of their grandkids and tell me all about the cute things that they do. Oh, they just started walking, oh a first tooth or a special mug the kids made for nanna."
"I look at the kids pictures and go "Awwwwww…" but in reality, I dread those moments because I don't have grandkids,"said Matilda who's been heartbroken about not having her own grandchildren.
"And when they realise I don't have grandkids, they'll try to comfort me by saying things like "Don't worry, you will get yours soon" which actually makes me feel worse because I know it's not true," she said.
Matilda's daughter has decided to not have children due to her commitment to her work. As a successful corporate person, her daughter feels like having a child will only hold her back. "What did I do wrong? Why am I being denied the pleasure of being a grandmother?" cried Matilda.
Some people think that it is extremely selfish to not give their parents grandchildren because it's something that society expects to happen when you're a certain age.
Matilda's daughter is not the only one who has decided to not have children.
A Redditor who told her mom about not wanting kids said, "She supports my decision and knows if I did change my mind I would adopt. The rest of the family hate that, but I remember one of my cousins fondly and he was adopted."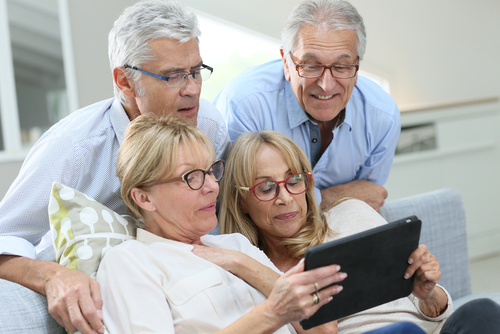 Is it right to ask your children about it?
Amy Johnson, a life coach and psychologist says conversations can help. Her advice to grandparents-in-waiting: Go ahead and ask your adult children questions, like "Do you want children?" and "What is your expected timetable?" But don't push your own agenda.
"A lot of parents are pretty blunt. They say things like, "I am getting older. When is this going to happen? I want to be able to enjoy those grandkids," said Ms Johnson to The Wall Street Journal.
According to Ms Johnson, to adult children, that can feel like their parents are saying, "'I'm going to die soon, and this is my dying wish" and it becomes a huge source of pressure.
More baby-boomers are saying "No thanks"
Not everyone feels like they are missing out when they don't have grandkids. In fact, a grandchild is the last thing that blogger Nancy Wurtzel wants. She said to Huffpost, "When I recently told Katie [my daughter] about my lack of interest in becoming a grandmother, she rolled her eyes and laughed."
"However, a few minutes later she admitted it felt good not to have the added pressure of being an only child and expected to produce grandchildren for her ageing parents."
"If my daughter does choose motherhood at a future point, I'd be supportive and as involved as she would allow. I'm sure I'd fall in love with her children. I'd no doubt take endless pictures and videos and then share them with everyone. I'd probably pick a name like Mimi or Grammie.
"But if it doesn't happen, I'm okay with that path. My daughter and I can travel together and each lead full, engaging lives. And, when National Grandparents Day comes around, I'll enjoy my best friend's grandkids and then happily go home," said Nancy.
Here's what Nancy had to say…
Do you think anyone would be missing out by not having grandkids?
Comments