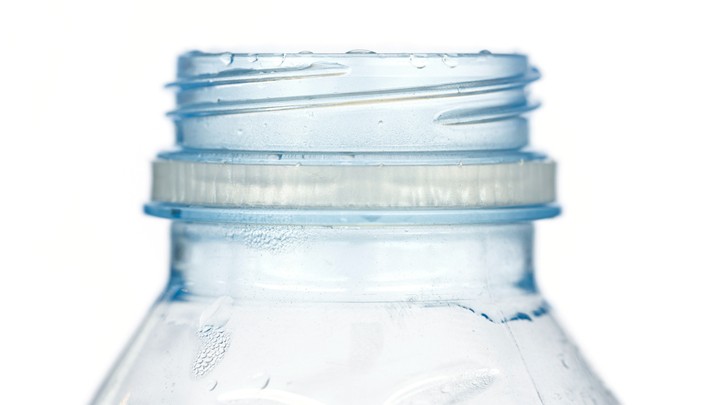 If you want to cut down on your use of plastic sealable bags or even wastage of plastic bottles, this trick combines both.
Here's how to use the bottle neck and top from a plastic bottle as a storage seal.
Simply cut the threaded portion of the bottle neck from the bottle:
Then push a plastic bag up through the removed bottle neck, fold the bag down over the neck, and twist on the lid.
This seals the bag, making it air or water tight for storage!
Easy.
Comments