How to stay hydrated (and save time) with instant filtered, purified, hot and chilled water
Sponsored Content
Lifestyle
9 months ago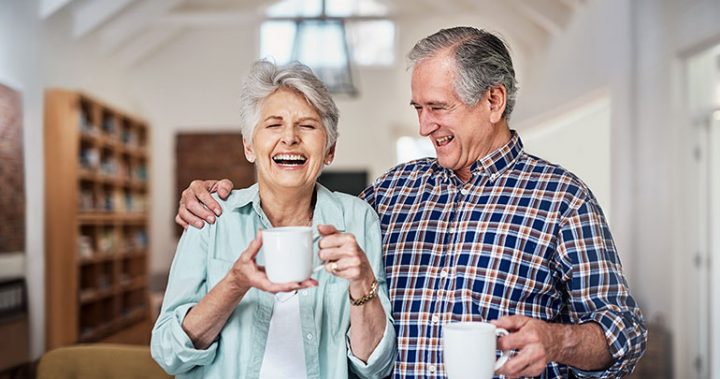 Sometimes the tiniest lifestyle adjustment can have a profound impact on your day-to-day health and happiness.
If you're looking to take control of your long-term health needs – or simply treat yourself to a better lifestyle – basic hydration is a great place to start.
The BIBO Water Bar is a delightful indulgence that can bring a little bit of joy to your life, each and every day, by making your life genuinely easier, healthier and more pleasurable.
This stylish, practical appliance will give you the convenience of immediate chilled and boiling and filtered water – not to mention a super-slick talking piece to impress visitors. Play the video below to see it in action:

Gone are the days of repeatedly waiting for the kettle to boil; your next tea or coffee is now just a button press away. And with precise controls over temperature and quantity, you can set it down to the degree; the perfect cuppa, each and every time.
For the hot summer days, the BIBO Water Bar can offer crisp, clean water chilled to your exact tastes, from lightly cooled to ice-cold.
Starts at 60 has partnered with BIBO to encourage community members to stay healthy and hydrated. Click here for the chance to win your own BIBO Water Bar.
Not only does it effortlessly replace your kettle, cooler, filter jug, and bottled water; the BIBO Water Bar also offers great peace of mind for the health-conscious. Its top-end filtration and purification technology will effortlessly filter out chemicals and potentially harmful contaminants, serving up a glass as clean and tasty as any expensive bottled water.
It can even help you look after the grandkids with safe, perfect-temperature baby bottles prepared in seconds.
With a BIBO Water Bar there is no longer a need to buy expensive plastic bottled water.
On top of all this, the BIBO Water Bar can make your household more energy- and water-efficient, combining multiple systems into one easy appliance that can shut down when not in use – all but eliminating the need to constantly refill kettles, jugs and filters.
And with 10 gorgeous colours to choose from, it will blend in seamlessly with any existing kitchen aesthetic.
Don't miss this wonderful opportunity to treat yourself to a healthier, easier, more energy-efficient lifestyle. Click here to order your BIBO Water Bar, or call 1300 002 426 to learn more.