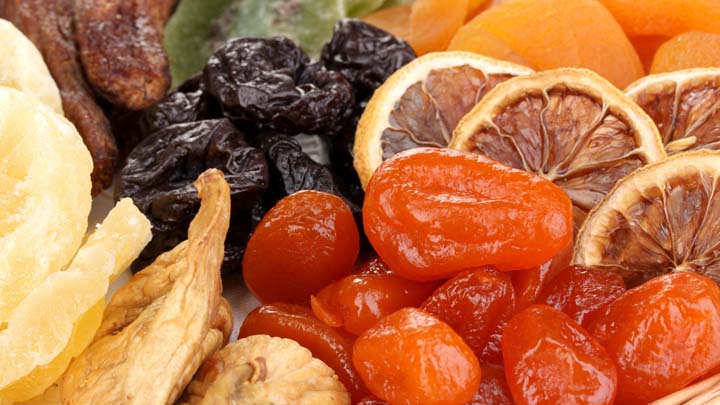 Do you love dried fruit but hate having to pay a fortune for it? The good news is you don't have a fancy dehydrator, you can make dried fruit at home easily with this amazing trick…
Most of us have our very own DIY dehydrator at home…. yep, your microwave! It works to defrost your favourite fruits in around 30 minutes.
Here's how:
1. Cut the fruit into thin slices
2. Put the fruit slices onto the microwave plate, with a good amount of space between.
3. Set the timer for 30 minutes on the defrost setting. The moral setting will just burn your fruit.
4. Check back after 30 minutes and turn the fruit over. Zap for another 10 minutes then check again for your desired consistency.
Comments