How much would you pay for a piece of Australia's motoring history?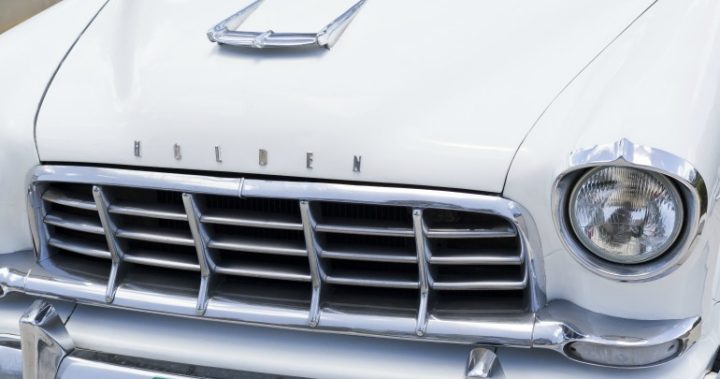 Footballs, meat pies, kangaroos and Holden cars.
It was the iconic advertisement from the 70s that is still remembered today.
The much loved Aussie icon has gone through lots of changes of late, bringing in new models and bringing old ones back.
One of the biggest shock announcements was the announcement that manufacturing was moving off shore this year.
Ad. Article continues below.
But it hasn't stopped fans loving the brand, and the latest Holden, the HSV GTSR W1, has sent die Holden fans into a four wheel frenzy.
Even the hefty price tag of $175,000 hasn't stopped buyers, with The Daily Telegraph reporting the cars officially had sold out even before they hit they were unveiled.
What do you get for your dollar?
The GTSR has a race-ready supercharged V8 under the hood, for starters.
Ad. Article continues below.
Carbon fibre components, diamond-quilted sports seats and V8 Supercar suspension 
Only 295 vehicles are to be made, because of the limited supply of the engine.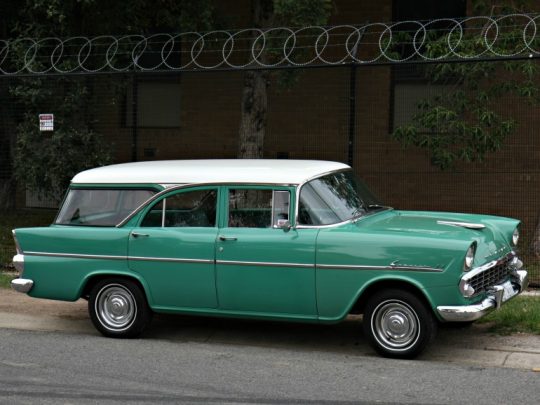 Ad. Article continues below.
Ad. Article continues below.
Ad. Article continues below.
If your budget is less than $175,000, don't worry that you missed out.
You can still find plenty of Holden's from all eras, and in all conditions, for sale all around the countryside.
Over 500,000 Holden's were produced in the 50's when production first started, and you can still find some of these treasures for sale.
Ad. Article continues below.
On a quick internet search we found an adorable 1954 Holden Special FJ for $40,000 or you can pick yourself up a special project piece with a 1954 Chevrolet Hotrod with a HG Holden front end for only $6500.
The Commodore has also proved its staying power, after first coming to favour in the 70s. 
Do you have a classic old car you would like to show off?
Starts at 60 is starting a new motoring section looking at both new and old cars.
Email us at [email protected] if you would like your pride and joy featured in this section.