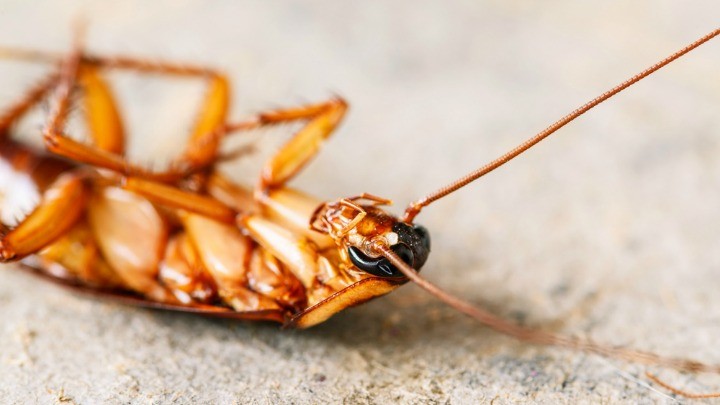 Cockroaches can seem immortal sometimes – they are able to live for weeks without their heads and said to be able to survive a nuclear explosion! Even though they are said to be one of the cleanest creatures out there no one wants them in their home. Here are some ways to remove those pests from your house more effectively than if you were to blow it up….
Cockroach killer recipe
Combine equal parts of sugar, borax and water in a bowl until you have a paste.
Place the mix under the fridge, in cracks, under the sink or anywhere else you have seen roaches.
Do you have any other ideas for getting rid of pests?
Comments