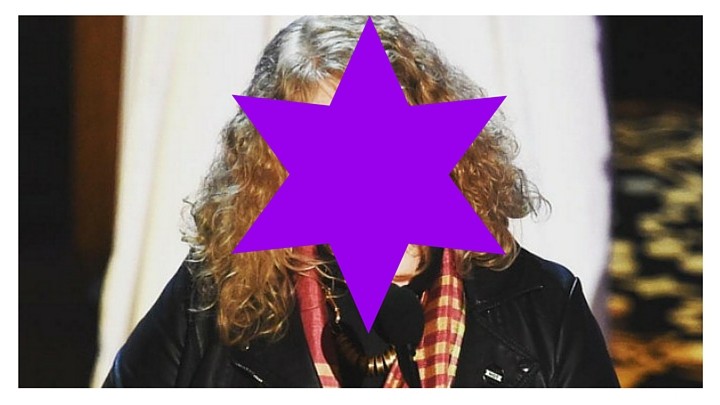 Costume designer Jenny Beavan won her second Academy Award yesterday, but it wasn't her accomplishments which Hollywood noticed.
Instead, Jenny drew nasty looks when she accepted her award wearing a "comfortable" pair of jeans with a leather jacket, rather than the typical ballgown.
Spotlight director Tom McCarthy looked Jenny up and down, whilst The Revenant director Alejandro Iñárritu openly glared at her.
As Jenny walked past rows of Hollywood celebrities, only a very select few clapped. Instead, they sneered at her unusual outfit choice.
However, Jenny Beavan will not be swayed into donning a ballgown or heels. She has previously told the media, "I don't do frocks and absolutely don't do heels, I have a bad back".
"I have no interest in my own clothes or in clothes in general", the award-winning costume designer added. "My love is creating characters through clothes".
Stuart Heritage, a journalist from The Guardian newspaper challenged the way Hollywood snubbed Jenny. "Are they really outraged by the notion of someone dressing for comfort?" he asked.
"Are these people really offended by the idea that a middle-aged British woman has chosen not to massacre her body in the name of chasing an impossible Hollywood ideal?"
Do you think Jenny Beavan has earned the right to dress however she feels? Or should nominees dress up for the Academy Awards regardless? Watch the video for yourself below:
'Mad Max: Fury Road' costume designer Jenny Beavan wore a leather jacket to the Oscars, and these old dudes threw shade on her when she went to pick up her award

Posted by Complex UK on Monday, February 29, 2016
Comments