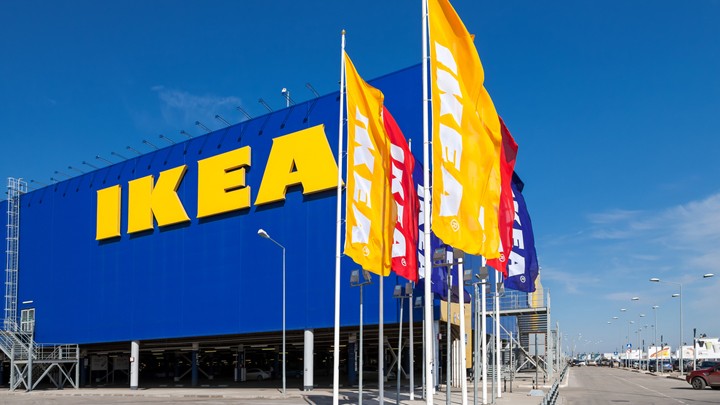 IKEA is a go-to homeware and furniture store if you're looking for cheap and cheerful items, however the latest stock has taken a very different approach to the usually chic, conservative Swedish products.
In a collaboration with London-based designer Katie Eary, IKEA will launch their GILTIG collection on Thursday here in Australia.
The products include wacky colours and bright designs, including a pillow with a brain on it, and bowls that look like eyeballs.
"A good home is not about having lots of flashy things, it's about having things that complement your personality. That way, when you walk into a home, it's like you're walking into that person's brain," Eary said of her series with the Swedish chain.
"We can learn a lot from how fashion designers work with colours, prints, patterns and shapes. They constantly have to re-invent themselves and what they do — and are used to work on the forefront of pattern and colour development," said Henrik Most, creative leader of IKEA of Sweden.
We're not quite sure if the new homewares are exactly what we would love in our homes, but we're interested to know your thoughts! Take a look at the range below and tell us what you think…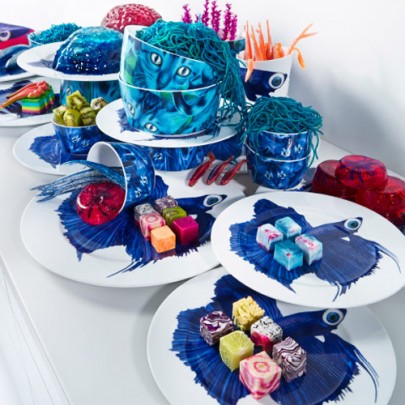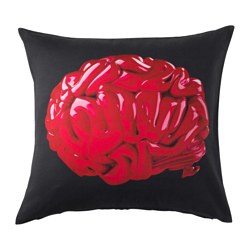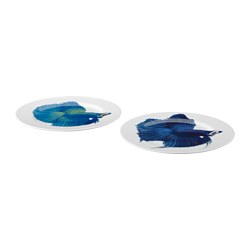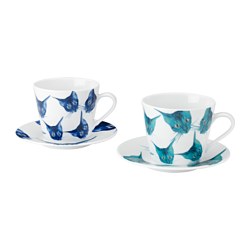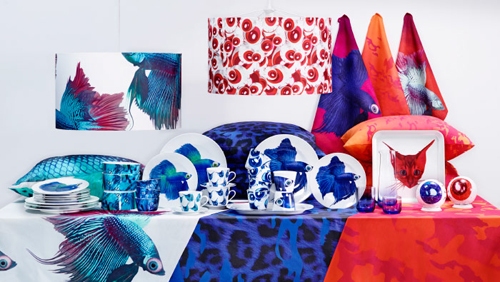 Comments