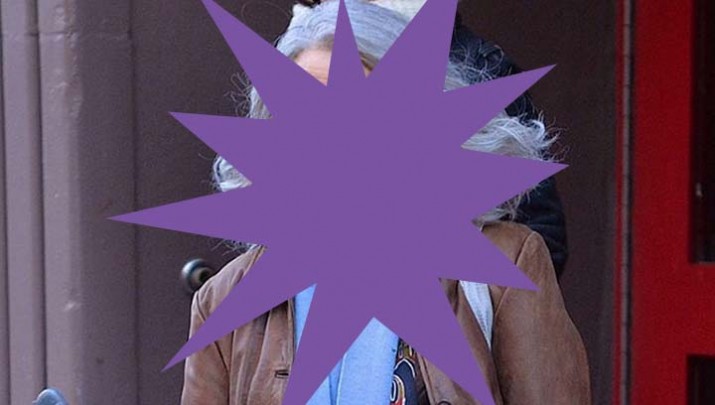 Now this is Helen Mirren as we haven't seen her before… casual, and uber-cool, dressed in leather with longer flowing grey locks. She was snapped filming The Collaborative Beauty on the streets of New York yesterday.
In what looks to be leather leggings and t-shirt, with a grungy hairstyle, she shows us every time how seventy can be sexy all over again.
Do you like this look?
Comments