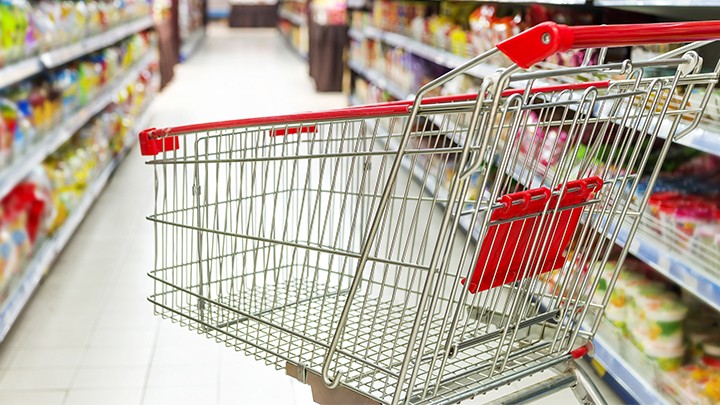 How much can something change before it loses what made it unique and special?
We can't help but ask that question looking at this new-look IGA.
The wholesaler has just taken a page from Coles' and Woolworths' book with the following massive redesign.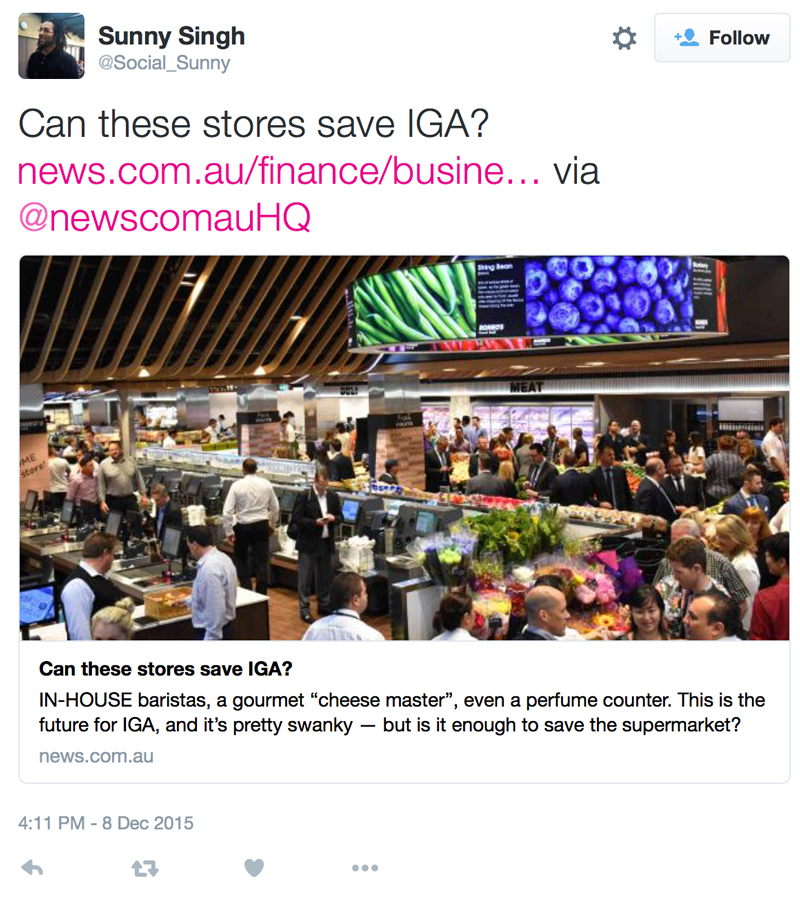 Their revamped store at the MLC Centre in Sydney is slick and contemporary, holding its own against its renovated competitors.
According to news.com.au, the new store promises in-house coffee-makers, a "gourmet cheese master" and even a perfume counter.
One thing is certain: this is not the IGA we know and love.
There are certainly some incredibly positive changes, such as a much bigger emphasis on fresh food. Up to 30% of the new store space will be dedicated to fresh produce.
The trendy new IGA also offers cafes, in-store dining and even a beauty section stocking the likes of Calvin Klein and Hugo Boss.
With IGA's 1455 stores all set to be refurbished in time – a move to help the struggling brand compete in an increasingly fierce marketplace – it's hard to imagine more stores will not follow in Sydney's footsteps.
However, Ian Morrice, chief executive at IGA's parent company Metcash, suggests this is simply catering to the needs of a specific area and type of shopper; other stores may keep their smaller independent charm.
"We've got the ability to support a lot of complexity, because our distribution business is about supporting individual businesses who all have different formats," he said.
"That's what differentiates us from Aldi and also from the other national competitions.
"That's the future for IGA, continuing to innovate and to differentiate itself away from the fairly standardised operations of the national chains, which by definition get all their efficiency out of everything being the same and homogenous".
Store owner Joseph Romeo said another three stores were set to follow, in addition to the introduction of IGA to Adelaide.
Is this new look charming, worrying, or a little bit of both? How much should IGA change before it stops being IGA?
Comments