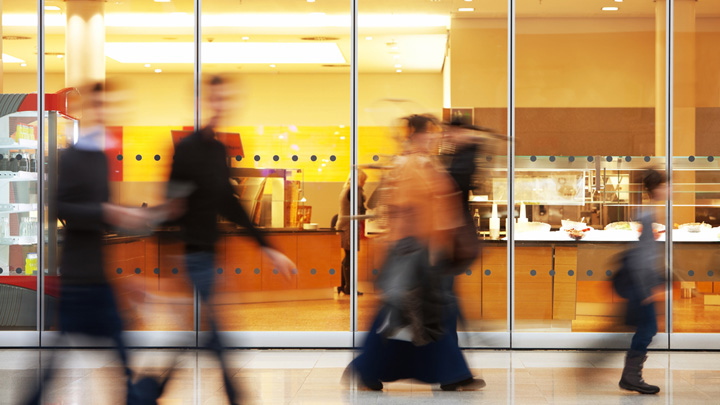 Being stuck being a dawdler or a slow walker at a shopping centre is one of the biggest gripes of shoppers, but now a new idea could spell the end of the dreaded shuffle.
A shopping centre in Liverpool has created 'fast lanes' that combat slow walkers, just in time for the busy Christmas period.
Argos have installed the fast lane in their Liverpool store after conducting research that found "dawdling pedestrians" were the biggest shopping issue, reports the ABC.
Central operations director at Argos, Andy Brown, said "We want to test consumer reaction to a dedicated pavement fast lane," he said.
"We hope it alleviates some of the biggest shopping high street frustrations".
Shoppers are currently testing the fast lanes out but it is not known yet whether it will be permanent.
Tell us, do you think fast lanes in shopping centres would make it a more enjoyable experience? 
Comments