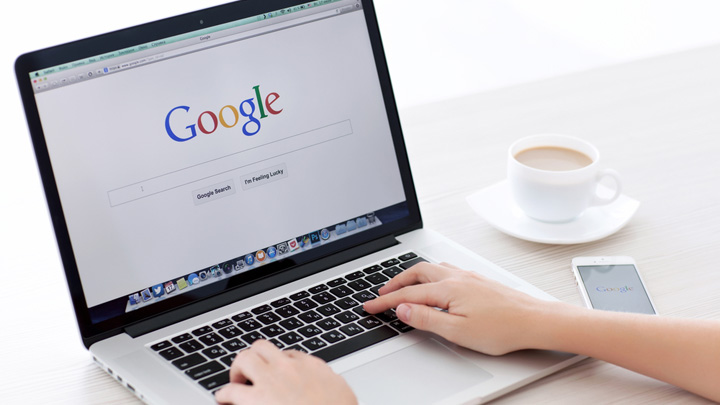 A woman was trying to persuade her elderly mother about wonderful the internet was although the reaction was – and always had been – very negative.
"You can get answers to any question you ask," she told her mother.
"OK," said her mother finally. She sat down in from of the computer, made herself comfortable and put on her reading glasses. "What now?" she asked.
"Now I am going to open the home page of Google which is what we call a search engine. It can find you the answer to anything within a second or two," the daughter said.
The page opened and she said to her mother, "Now type in your question mother."
The old lady looked doubtful but with her daughter's encouragement and assurance about the magic of the internet, she started to slowly type in her question.
"How is my friend Gertrude this morning?"
Thanks to Russell for this one. If you want to read some other great jokes, click here. Or to submit one of your own to share with the Starts at 60 community, click here.
Comments