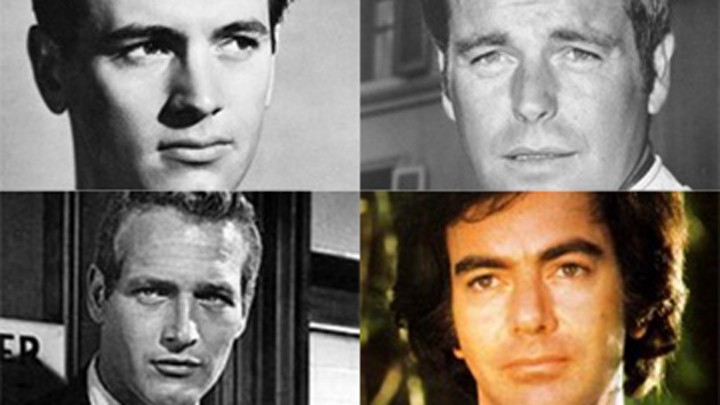 Do you remember those posters you had plastered all over your bedroom wall as a teenager?
Do you ever wonder what happened to them? Well, most of your teen crushes are still alive and looking great.
Let's take a look back at the 70s today – who was your male celebrity crush?
Rock Hudson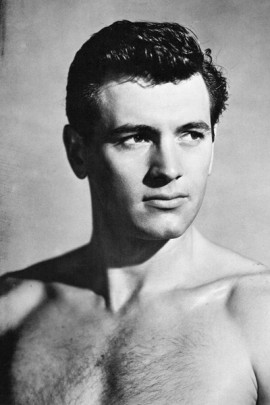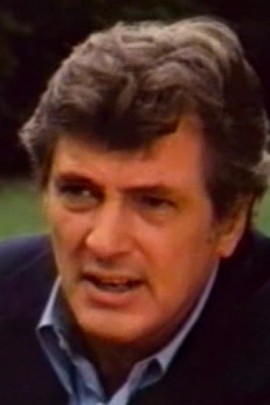 Rock sadly passed away in 1985, aged 49.
Robert Wagner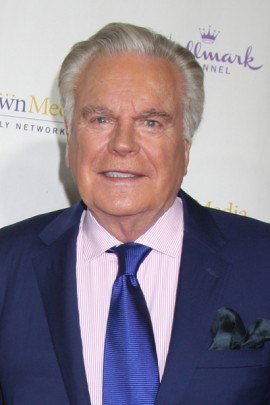 The Hart to Hart star is 86 now.
Paul Newman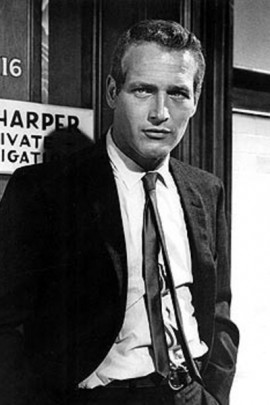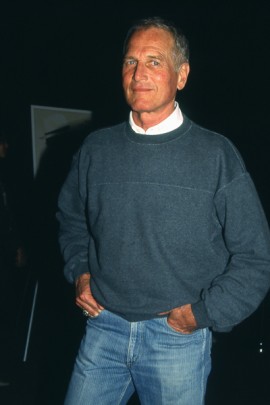 Paul passed away in 2008.
Harry Belafonte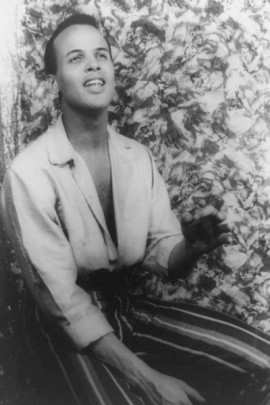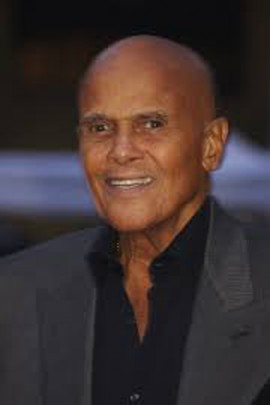 The "Island in the Sun" singer is now 89.
Sean Connery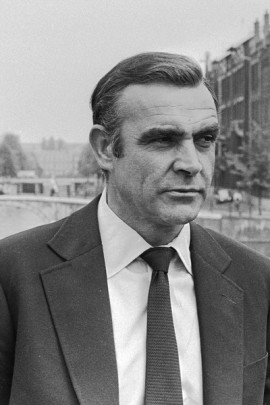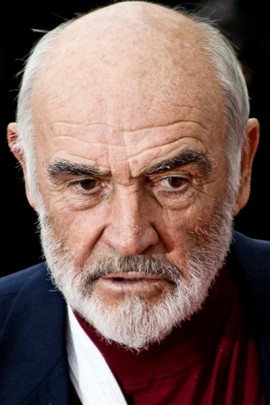 He is still acting age 85.
Robert Redford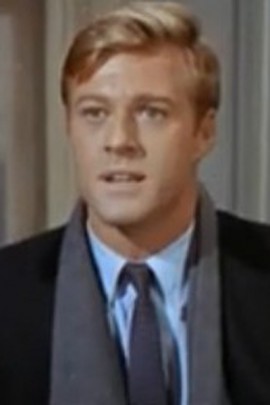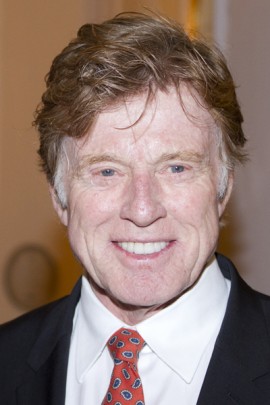 79 and still go it!
Charlton Heston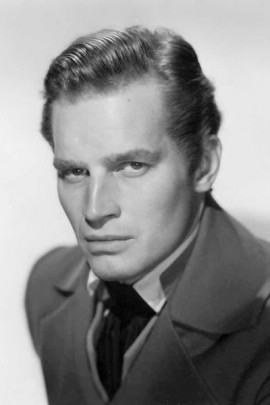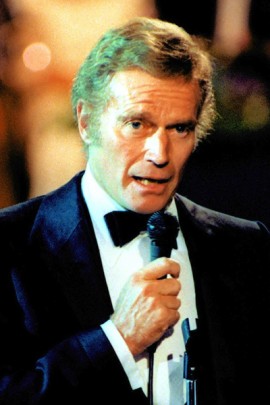 He passed away in 2008.
Cliff Richard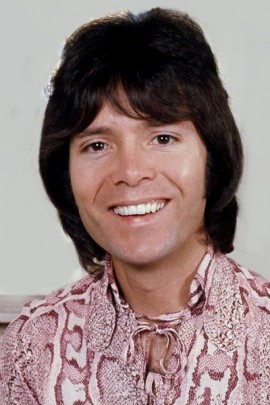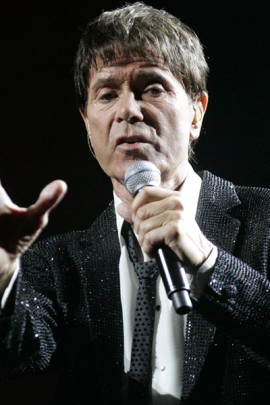 Cliff still performs, even at 85.
Tom Selleck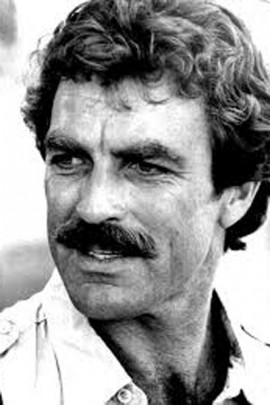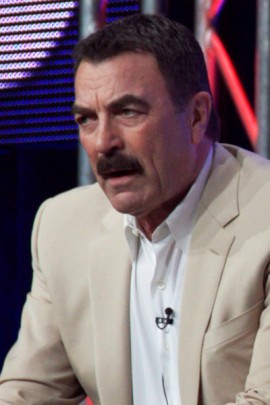 Magnum PI! He's 71.
Harrison Ford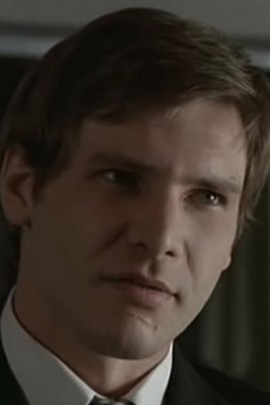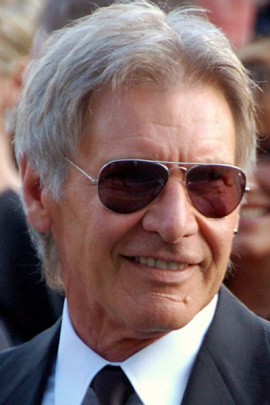 He recently starred in last year's Star Wars.
Chevy Chase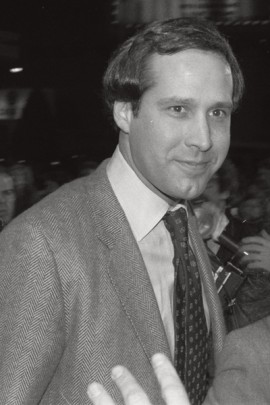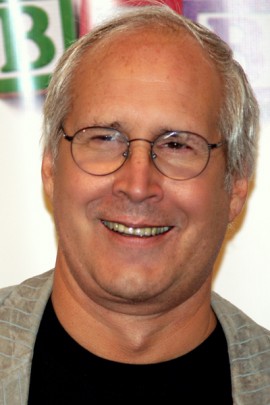 72 and still acting.
John Travolta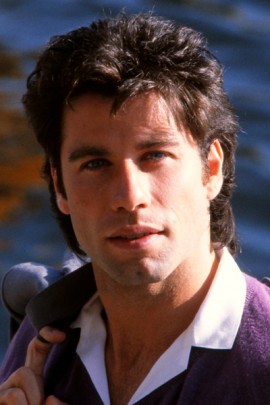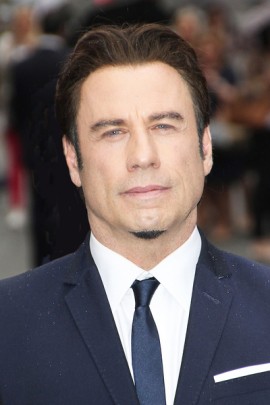 John is currently starring in American Crime Story: The People vs OJ Simpson.
David Cassidy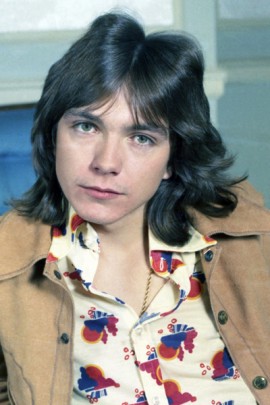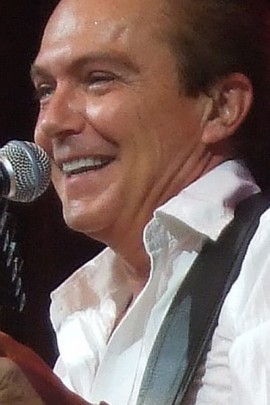 A staunch advocate for Alzheimer's research, David is now 65.
Rick Springfield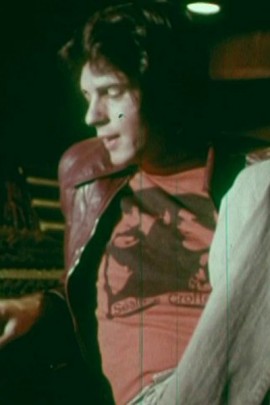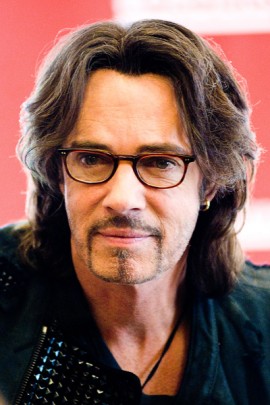 "You know I wish that I had Jessie's Girl!" Rick is 66 and last year appeared alongside Meryl Streep in the movie Ricki and the Flash.
Neil Diamond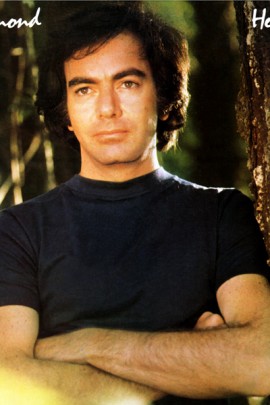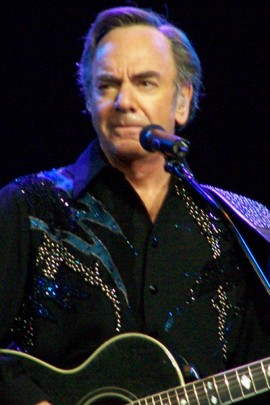 Last but not least: Neil Diamond! The crooner is still touring and producing music.
Who was your male celebrity crush when you were growing up?
Comments