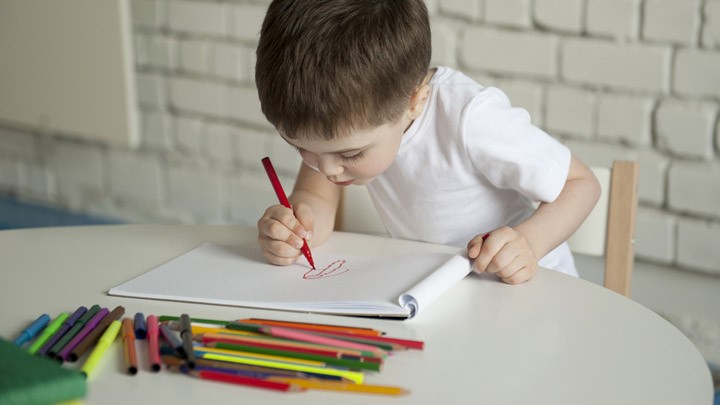 We all know kids say the darndest things but they can also draw them too. This was particularly true for a recent callout from a funeral home in America – they asked children to draw an ad for their funeral services.
They were playing devil's advocate there, and no doubt knew the responses would be quite honest and funny. One in particular stood out, and a user on Reddit took to the forum to explain the odd request.
"I live about 20 minutes from this place, used to write obituaries for them at my local newspaper.
"The newspapers here run these big pull outs of ads drawn by kids every year. There are a bunch of businesses that do it — restaurants, shoe stores, the schools themselves and, yes, funeral homes. When I was in elementary school it was like a contest of sorts. Your class had a business, and whoever had the best drawing went into the newspaper special section", user Lindthom said.
Some other commenters said it was tasteless of the funeral home to ask kids to be so morbid, but a user called nospecialhurry defended the decision, saying "Kids shouldn't know about death? Be exposed to death? Death is scary? You know the saying about how if a child falls down and looks at you and you act like it's a big deal they'll cry? Well, you're like the death version of that. Talking about death with kids is taboo because you're making it that way".
Take a look at the ad and tell us, did it make you laugh?
Comments