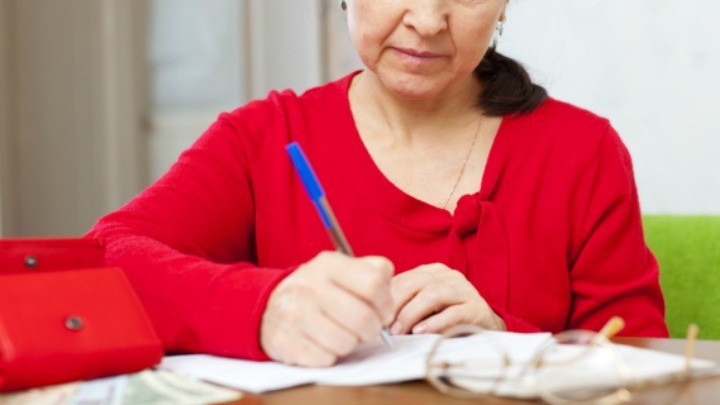 An American mother has invoiced her son for over $40 000, reminding him to be less self-entitled. Her bold move has been praised by many people online.
The internet user known as "Chalipo" said his mother invoiced him for items such as cleaning, cooking and transportation.
Chalipo's mum even included a $1 000 penalty fee for being "an a**hole and not appreciative of your mother's support financially or otherwise".
This bill clearly opened Chalipo's eyes, because he wrote online: "This was a very effective parenting technique and it has helped me to realised what an entitled little **** I have been".
"I hope to one day be successful enough to support my family and repay her, but she doesn't expect me too", Chalipo added, for anyone wondering how he could ever afford to his mother's invoice.
Chalipo's mother reportedly responded: "Proud of you son. You could have reacted in many ways… Instead you preferred to make an example of yourself. That shows incredible integrity at any age".
Would you ever invoice your child, grandchild or family for services rendered? Do you think parents today could be better at disciplining their kids?
Mom gave me an invoice for supporting me for 13 months. Charged me $1000 for being an unappreciative asshole.~Submitted by ChalipoGIF? View here: http://ift.tt/1oNkQD6

Posted by Funny /r/ on Tuesday, March 1, 2016
Comments