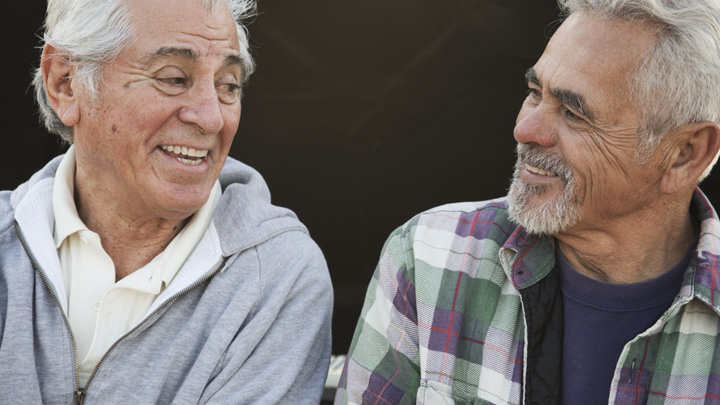 Bob ran into Brian, an old high school mate whom he hadn't seen for many years.
"You look great Brian. How do you look so young – why, you are my age, 60, and yet you don't look a day over 40!" Bob said.
"Well, thanks," said Brian, "And I feel like I'm 40 as well. Every day I run 10 kilometres and then spend two hours in the gym."
"That's incredible Brian. Does it run in the family? How old was your dad when he passed?"
"Did I say he was dead?" asked Brian. "He's 81 and is more active than ever. In fact, he's just joined the neighbourhood basketball team."
Bob was astounded. "Brian, well how old was your grandfather when he died?"
Brian shot back, "Did I say he had died? He had his 105th birthday only last week and he plays golf and swims every day. He's actually getting married to a stunning girl of 21 this coming Saturday."
"Getting married!" said Bob, "He's 105, why does he want to get married?"
Brian looked at his old school mate and lowered his voice, "Did I say he wanted to?"
Thanks to Russell for this one. If you want to read some other great jokes, click here. Or to submit one of your own to share with the Starts at 60 community, click here.
Comments