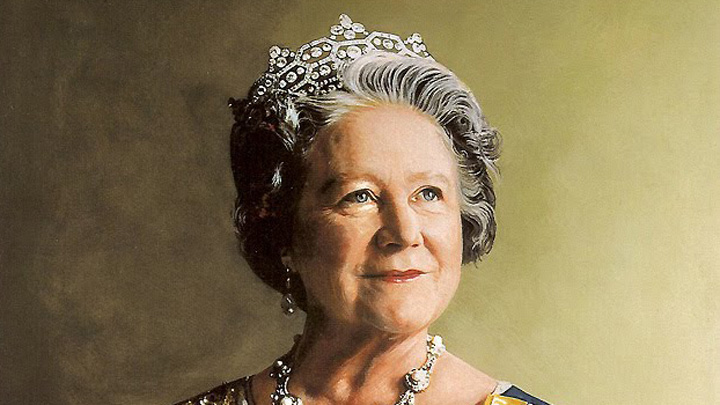 Towards the end of her very long life – and she was 101 when she died in 2002 – Queen Elizabeth, the Queen Mother, paid a visit to a nursing home.
Surrounded by TV cameras and journalists eager to capture this sentimental, poignant moment, Her Royal Highness approached an elderly lady. Clearly, the years had not been kind to her – she was nearly deaf, half-blind, crippled and dribbling as she sat hunched in her chair.
The Queen Mother greeted her with a cheery, "Good morning".
The old lady squirmed in her seat and looked up through rheumy eyes, squinting to try and make out who her visitor was. She cocked her head and fiddled with her hearing aid but said nothing.
Her Royal Highness, gently patting the old lady on the arm, asked, "Do you know who I am?"
She had to repeat the question several times before the old lady understood. Then, with realisation dawning about what the question was, the old lady looked up even more closely and replied, "No I don't know who you are dear but Matron should be around somewhere and she can tell you who you are."
Thanks to Russell for this one. If you want to read some other great jokes, click here. Or to submit one of your own to share with the Starts at 60 community, click here.
Comments