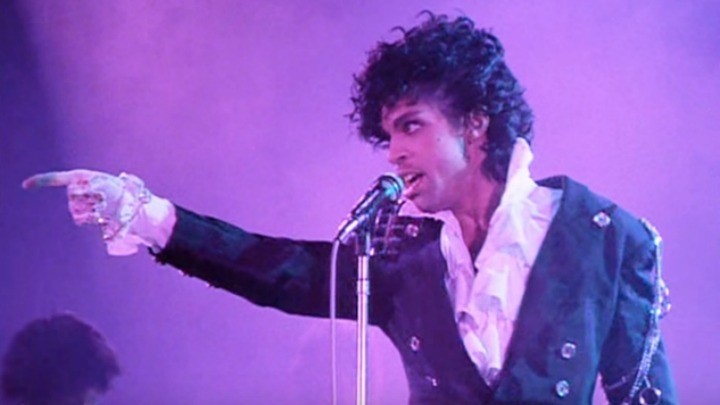 No matter how old, some songs can really get you in the mood to dance even if you have two left feet. One of them is 'Kiss', a 1986 single by Prince and The Revolution. The song was hugely popular and ranked at number 464 on the Rolling Stone list of the 500 Greatest Songs of All Time, but almost didn't get released by the singer.
Prince actually gave the song to funk band 'Mazarati' for their debut album, but after they had drastically reworked the song, he was so amazed he decided to take it back. He added the song at the last minute to his album 'Parade' and Mazarati were credited for their backing vocals, which Prince left intact.
Music label Warner Bros also initially didn't want to release it as a single but luckily they did as "Kiss" became Prince's third number-one U.S. hit and won him a Grammy Award.
Do you still remember the lyrics?
You don't have to be beautiful
To turn me on
I just need your body baby
From dusk till dawn
You don't need experience
To turn me out
You just leave it all up to me
I'm gonna show you what it's all aboutYou don't have to be rich
To be my girl
You don't have to be cool
To rule my world
Ain't no particular sign I'm more compatible with
I just want your extra time and your
[Muah muah muah muah muah]
Kiss
Let's sing to this video…
Do you like 'Kiss'? What other songs by Prince do you like singing to?
Comments