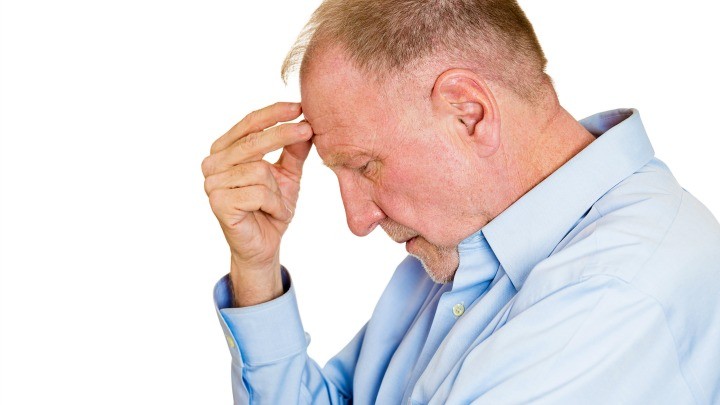 David was in his late 60s and widowed several years when he met a stunning 25-year old. She was everything he could wish for in a companion and, beyond that, they had fallen madly in love. The only problem was, when they had sex, he couldn't last the distance. Concerned that he was disappointing her, he went to see his doctor.
The doctor explained it was not uncommon. One way he might be able to gain better control was to, ummm, take matters in hand before having sex with his partner. That way, he would probably last longer.
David thought it worth a try but had no idea where to do it. His office was out of the question, as was the staff toilet. There didn't seem to be an opportunity at the house beforehand, either. Finally, driving home, he had a brainwave.
Pulling his four-wheel-drive off the side of the highway, he crawled underneath, as though inspecting it. Doing what the doctor advised, he closed his eyes and thought longingly of his new young partner.
David was nearing the moment critique when he felt a tug on the leg of his jeans. Eyes still clenched, he exclaimed, "What…?!"
A voice replied, "This is the Police. What the hell do you think you're doing?"
"I'm just checking the universal joint, officer. I think it's broken," David managed to groan.
"Well then," the policeman responded, "you'd better check your handbrake, too. Your four-wheel-drive rolled down the hill a couple of minutes ago!"
If you want to read some other great jokes, click here. Or to submit one of your own to share with the Starts at 60 community, click here.
Comments