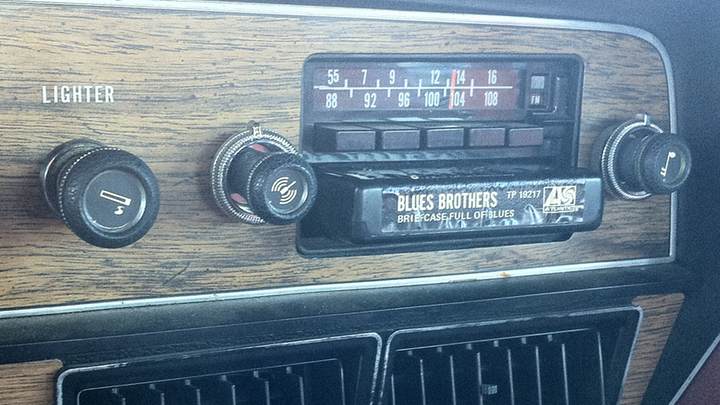 Not many will argue that the 1970s created some of the best music that was every produced. How much of it can your name artist and title? Now it's time to put on your thinking caps, grab a pen, and click play on the video below. Share your score with others on Starts at 60 and see who can reign as champion of music!
Answers are included at the end of the of the small excerpt of the song. If you would like time to guess you might want to pause when you have heard enough so that it's not spoiled by the answer coming up on screen. Be sure to share your score below and share this quiz with your friends to see who can do the best. Best of luck, you are going to do awesome!
How did you do? Were you able to get number 11 as that seemed to stump a lot of people in the Starts at 60 office?
Comments