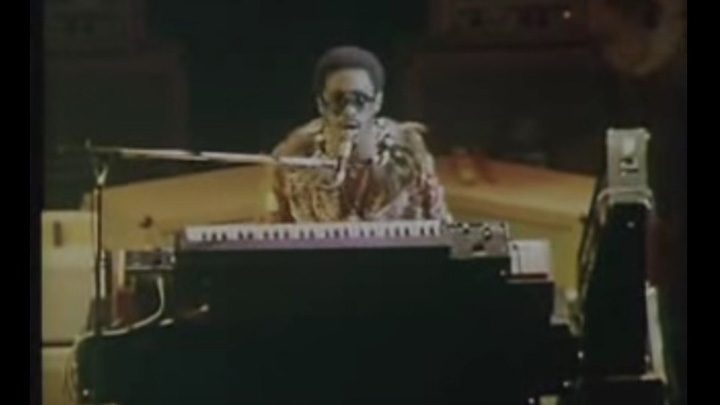 One of the most popular wedding songs ever was number one today in 1973. "You Are the Sunshine of My Life" by Stevie Wonder became his third No. 1 single on the Billboard Hot 100 chart.
It later won him a Grammy Award for Best Male Pop Vocal Performance and Rolling Stone ranked the song #281 on their list of the "500 Greatest Songs of All Time".
A little bit of trivia about the song: the first two lines of the song are by Jim Gilstrap and with Lani Groves singing the next two lines.
It was also famously translated into French as "Le soleil de ma vie" (literally "the sun of my life") and sung by Sacha Distel and Brigitte Bardot.
The lyrics are perfect for a modern romance, so there's no wonder it became a popular wedding song:
You are the sunshine of my life
That's why I'll always be around,
You are the apple of my eye,
Forever you'll stay in my heart
I feel like this is the beginning,
Though I've loved you for a million years,
And if I thought our love was ending,
I'd find myself drowning in my own tears, whoa oh oh ah
Do you remember this tune?
Comments