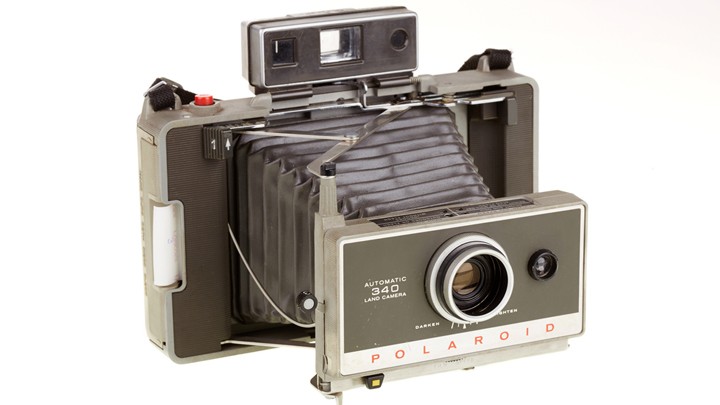 It was touted as a magic camera, one that could instantly print your photos in a matter of minutes. The Polaroid changed photography forever, and it was back in the 1960s where it all began.
The original purpose of instant cameras was thought up after creator Edwin Land's daughter asked "Why can't I see them now?" Do you remember the first time you used a Polaroid camera and saw your photo?
While the first Polaroid was released in 1948, it was the 60s that really put the Polaroid on the map. In 1963, Land introduced Polacolor pack film, which made instant colour photographs possible.
Do you remember pulling two tabs from the camera?
In the 70s, special film was developed which didn't need to user to wait as long, or peel the negative from the positive.
Today, Polaroid cameras are no longer being produced however Fujifilm has found success with their Instax mini camera in recent years. It uses a smaller instant film but works on the same process as the later model Polaroids.
What memories do you have of this iconic camera?
1. This Polaroid from 1988 was a huge change from the original
2. The beautiful sun leaks were what set Polaroids apart
3. Now vs then
4. Polaroid changed into a very colourful and customisable unit as time went on
5. Artists were big fans of the Polaroid, such as Andy Warhol
6. Travelling was so fun when you had a Polaroid to capture your memories
7. The Land 100 was one of the iconic models, and one you may have used in the 60s and 70s
8. All different models. Which one did you have?
9. The Land 250 model was released in 1967 and was even better than the model before
10. The Polaroid Automatic 350 came with flash and was stylish
What memories do you have of Polaroid cameras? When did you first get one?
Comments