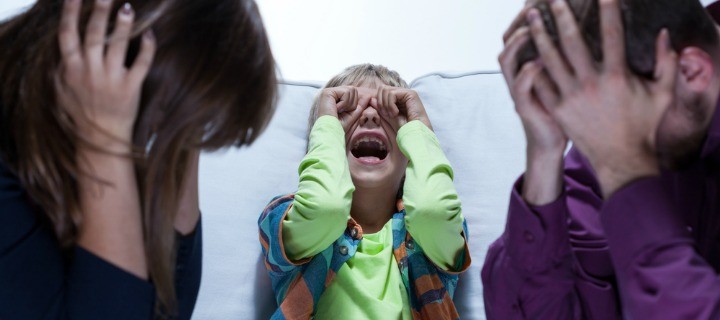 As most of you know, being a parent is difficult! Luckily you are all past those sleepless nights and endless school holidays.
Instead you get the joy of being a grandparent, having the kids for the fun times and kissing them goodbye when they start whining or crying.
For old time's sake we found some hilarious confessions from parents on the internet to give you a good laugh this evening.
Squeezing in some me time wherever they can!
Sometimes we just need extra motivation
Sharing is caring…
More for me!
Saving a penny wherever possible
Well that was a short story
Can you relate to these? Have any parenting or grand-parenting confessions to make?
Comments