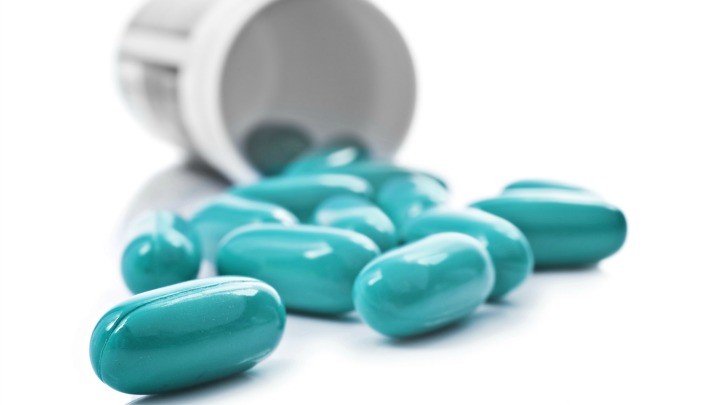 An old farmer who could always find something to complain about was grumbling to a friend about a new bull he had just purchased.
"It's bloody useless," he said. "Won't even look at a cow."
"Well, have the vet give him the once-over. It might help," said his friend.
A week or so later the two met again. The old farmer had never looked happier and his friend wondered why and asked him.
"Well, I took your advice and had the vet check that bull over and he gave it some tablets. Boy, do they work! The bull serviced all of my cows then knocked the fence down and serviced all of my neighbour's cows," the farmer said.
"That's amazing," his friend said, "What are they called?"
"I don't know but they have a peppermint taste"!
If you want to read some other great jokes, 

click here

. Or to submit one of your own to share with the Starts at 60 community, 

click here.
Comments