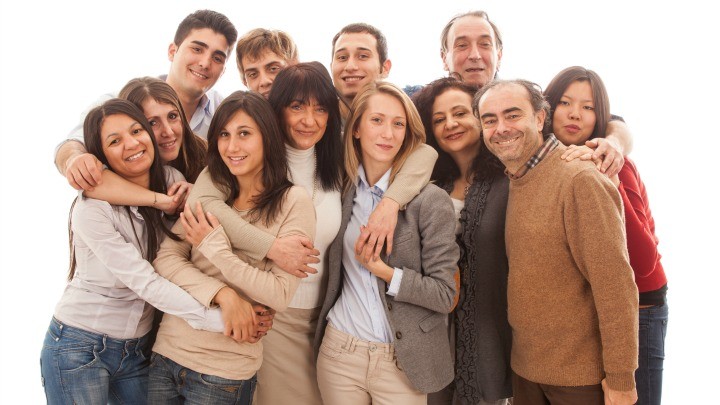 The parish priest said to the congregation:
"Let me introduce you all to the the Tate family, they have joined our little parish"
First of all there is old man Dic Tate unfortunately he wants to run everything, while his brother Ro Tate wants to change everything. Mrs Agi Tate and her husband Mr Iri Tate well they love nothing more than to stir up trouble.
Whenever there are new projects their son Hesi Tate and his wife Vege Tate want to put everything off for at least 12 months.
Then of course there is Mrs Imi Tate, she wants our parish to be just like the one she visited in Melbourne, her husband Devas Tate is reliable to always provide the voice of doom, while his brother Mr Poten Tate just wants to be a big shot, but then we have Felici Tate who is most helpful when there is work to be done.
Let's not forget Mr Cogi Tate and his lovely wife Medi Tate, they always think things over and are positive with their ideas.
Finally like in all families I am told about the black sheep Ampu Tate, he is not here today because he has cut himself off from the rest of the family".
If you want to read some other great jokes, click here. Or to submit one of your own to share with the Starts at 60 community, click here.
Comments