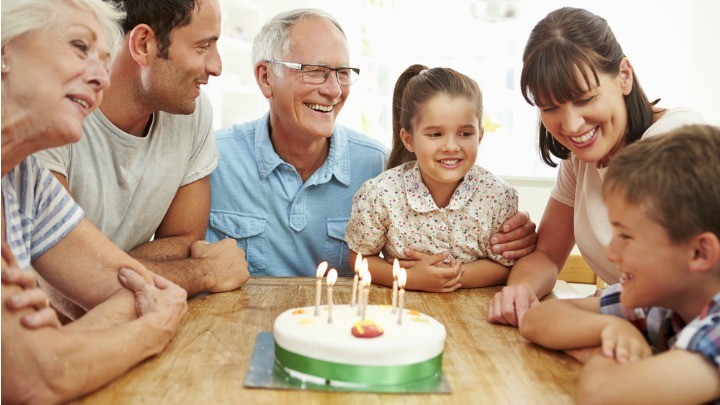 A grandmother is at the toy store for hours trying to find the perfect gift for her grandson for his Birthday.
She wanders the store for hours, finally she walks to the cash register with her find, a Super Deluxe Megaphone, a megaphone with a voice-changer and flashing lights which allows kids to yell in 10 different voices.
She says to the cashier, "This is the perfect birthday gift, my grandson will love it and it will drive my Daughter-in-law crazy. She'll hate it!"
Do you have a funny joke, email forward or story to share? Submit them here.
Comments