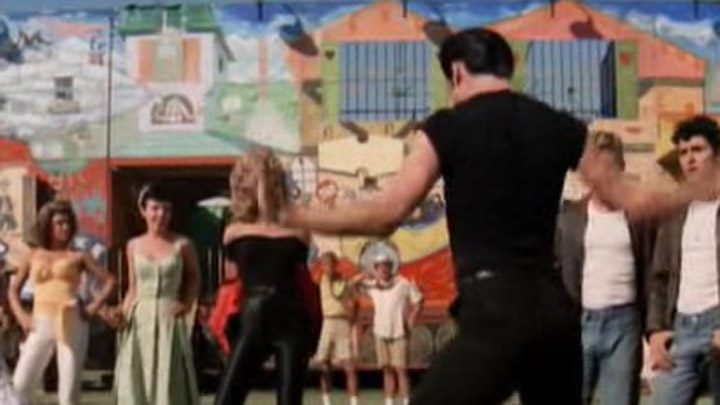 There have been few musicals that are both hits at the box office and on the charts, and Grease is one of them. The 1978 movie's soundtrack was a chart-topper, and so was "You're the One That I Want", the lead single.
Today, 38 years ago, it was Grease fever and "You're the One That I Want", sung by John Travolta and Olivia Newton-John was selling millions of copies the world over.
The song is one of the best-selling singles of all time, and endures today as a popular karaoke and party hit.
A dance version of the single was released in 1998, the 20th anniversary of the film's debut.
The sassy song from the end of Grease won fans with its sultry lyrics and dancing from Olivia and John.
Do you remember some of those famous lyrics?
You better shape up
'Cause I need a man
And my heart is set on you
You better shape up
You better understand
To my heart I must be true
Nothing left
Nothing left for me to do
You're the one that I want
Oo-oo-oo, honey
The one that I want
Oo-oo-oo, honey
The one that I want
Oo-oo-oo, the one I need
Oh, yes, indeed
Have a listen and reminisce below:
Comments