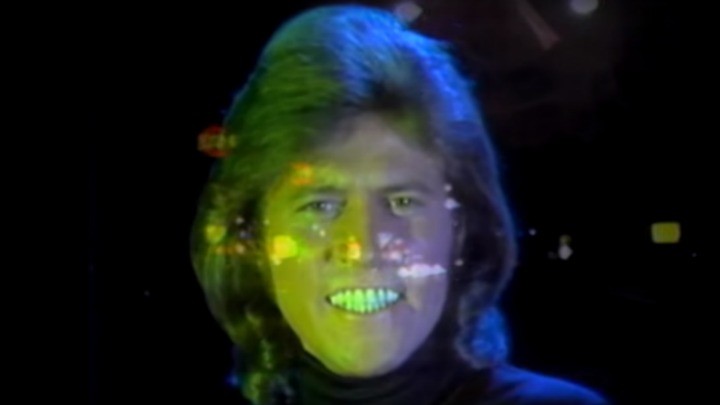 The Bee Gees' disco song "Night Fever" was number one on the Billboard Hot 100 on this day in 1978. The lyrics of the song were written by Barry Gibb, Robin Gibb and Maurice Gibb while sitting in a staircase. Instrumentally, the inspiration for the string introduction came from the theme song for "A Summer Place" by Percy faith.
"Night Fever" was written for the movie "Saturday Night Fever" and actually influenced the titling of the film. Producer Robert Stigwood originally wanted to call the movie "Saturday Night" but the Bee Gees were not a fan of the name. After arguing that they had already written a song called "Night Fever" the group convinced Stigwood to change the name of the film.
The recording of the song began in 1977 in France and was later released in 1978. Interestingly, a music video was made in 1978 but not shown to the public until 2004.
The song managed to stay in the number one spot from the 18th of March until the 6th of May. Have a listen and tell us what you think of "Night Fever"…
Comments