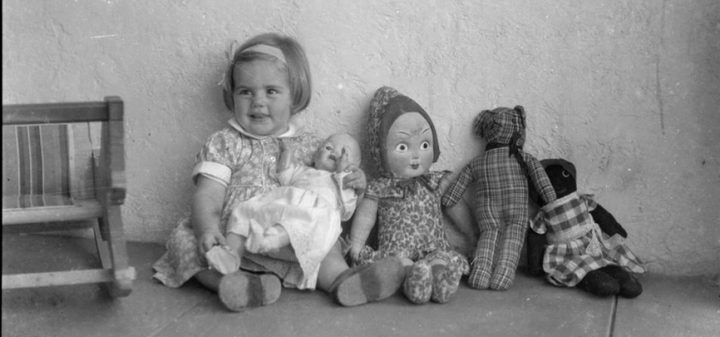 Having a baby is one of life's greatest joys. Seeing them grow up is everything you dream of and more, but it's those first precious moments that took you by surprise.
Not only was your baby learning about the world, but you were learning about how to be a good mum or dad, and how to carefully bathe, bed and feed them.
In the 70s and 80s, we weren't afforded all the luxuries of modern parenting – we had to do the hard yards without baby monitors on iPads and electronic baby swings!
Here are the things we remember so fondly. What else would you add?
Prenatal classes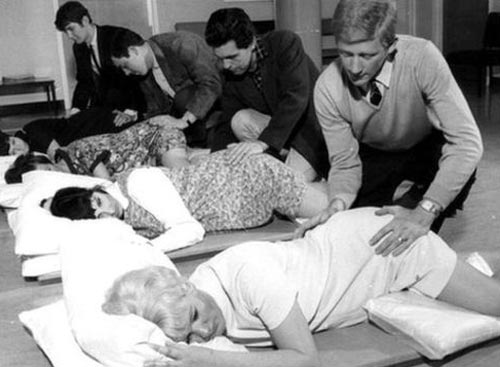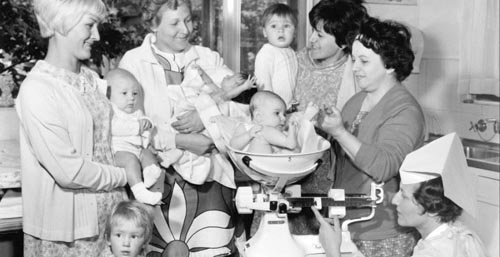 Image: Masterfile.com
Hospital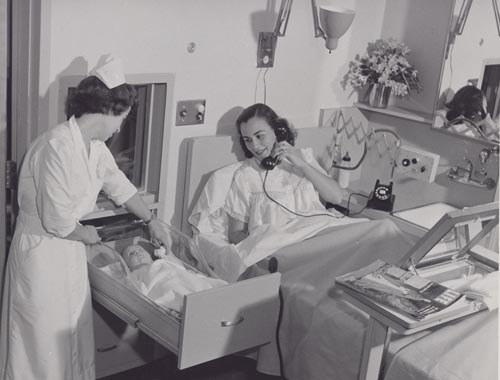 Image: KaiserPermanente
Bronzed baby shoes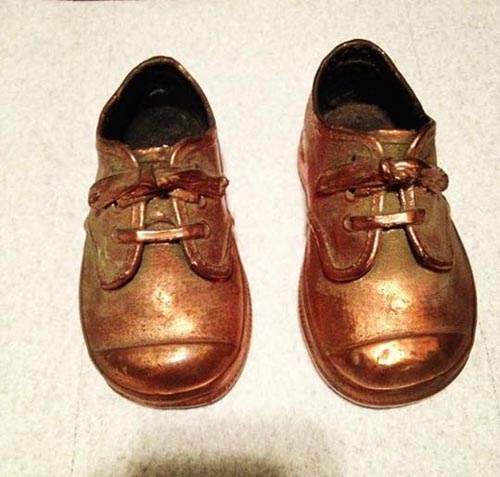 Bathing in the sink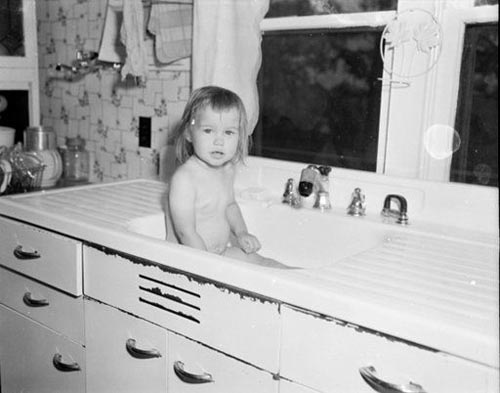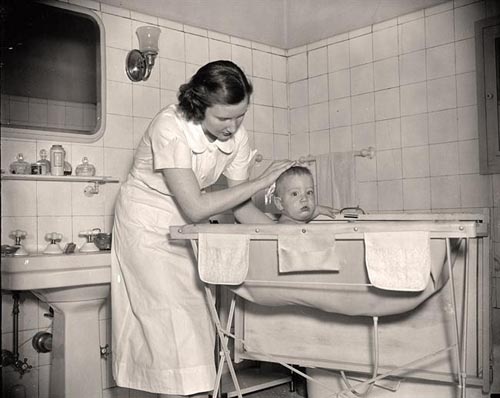 Cloth nappies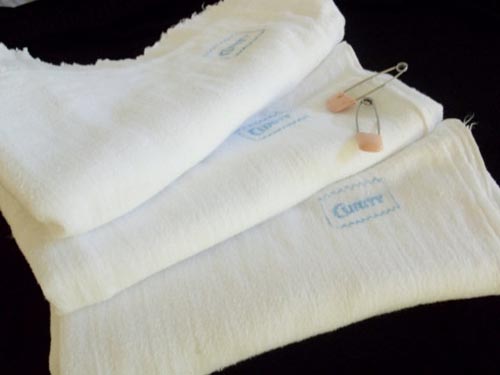 Nappy pins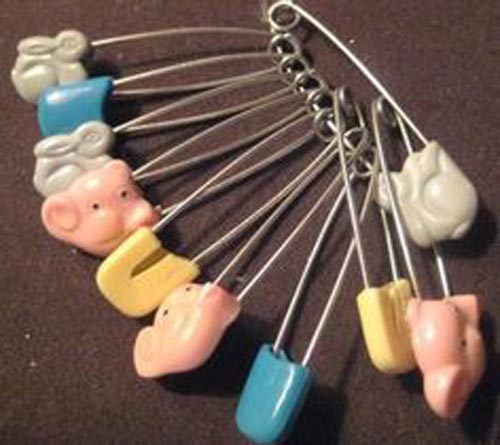 Plastic nappy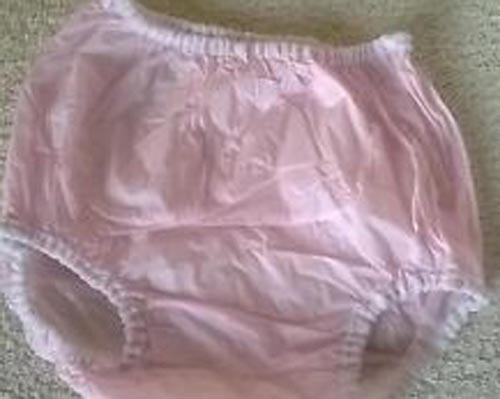 Washing nappies in the twin tub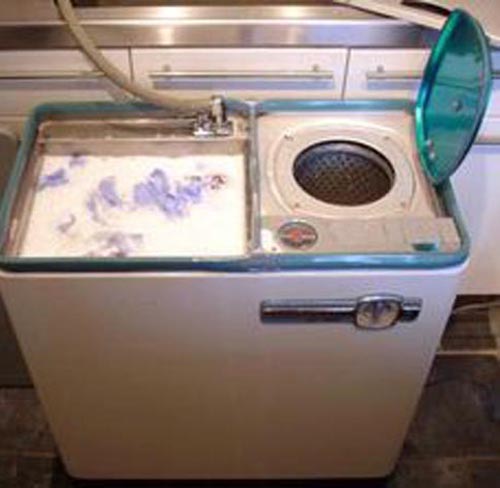 Kids building blocks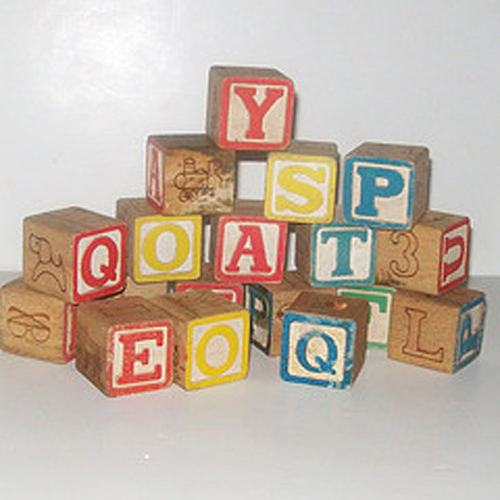 Image: Flickr.com
Dummy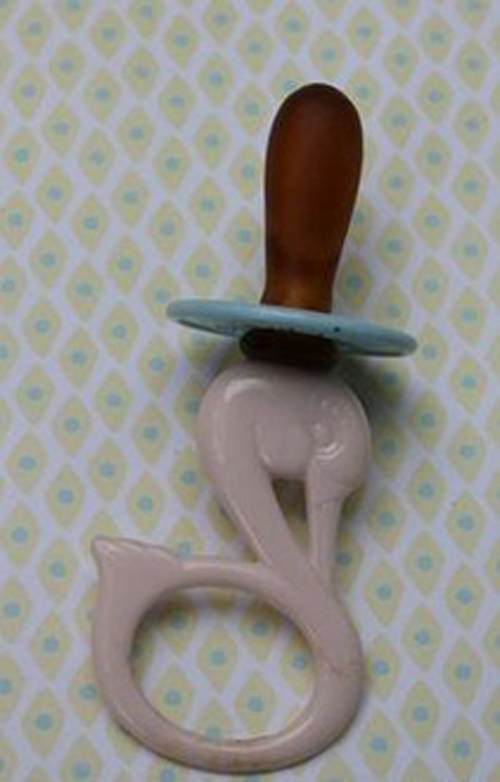 Sippy cups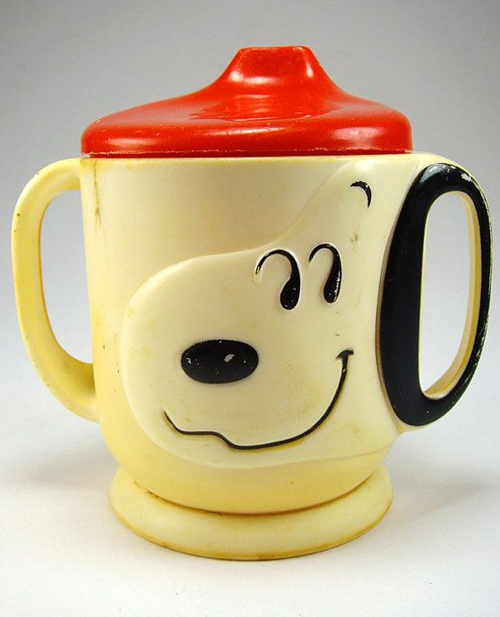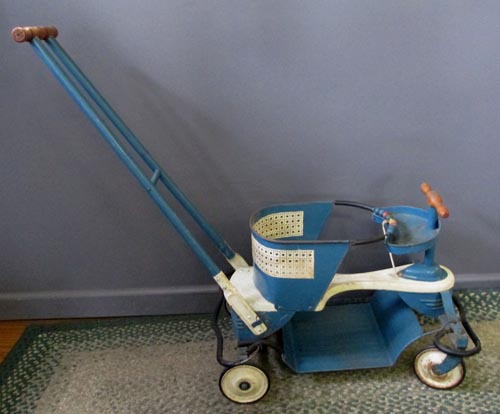 Car seat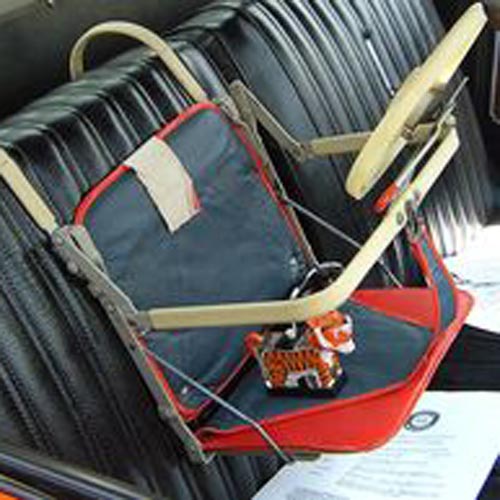 Sewing patterns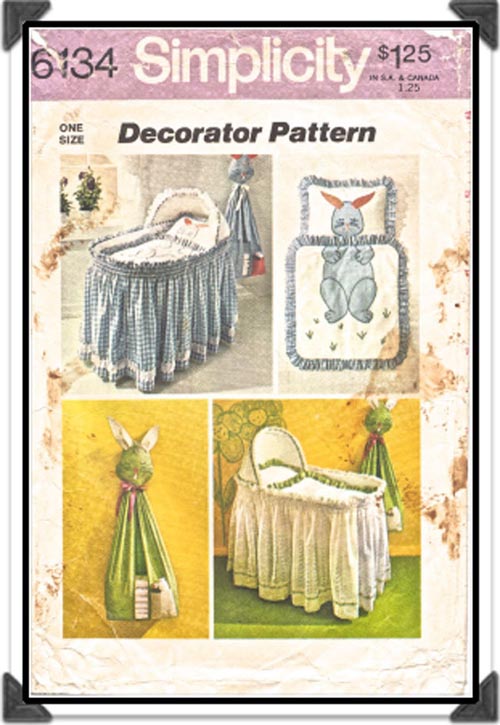 Rattles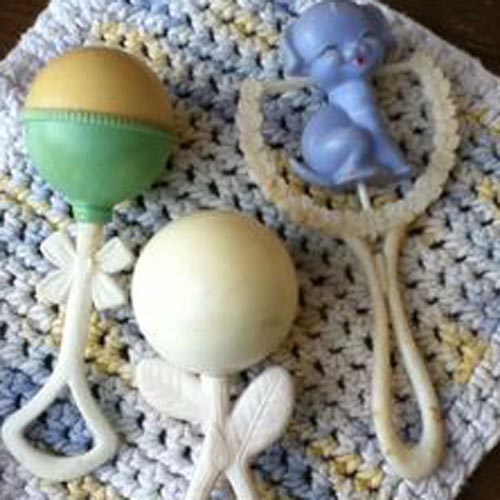 Mobile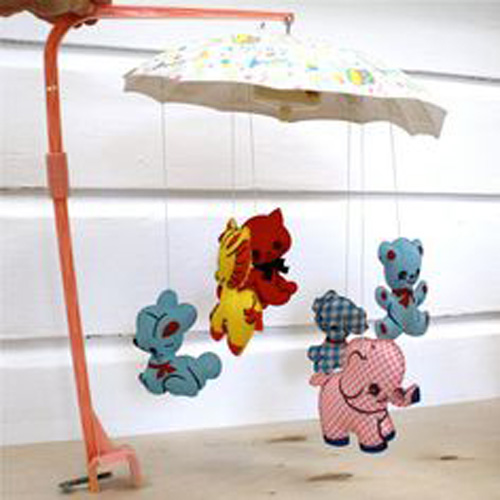 High chair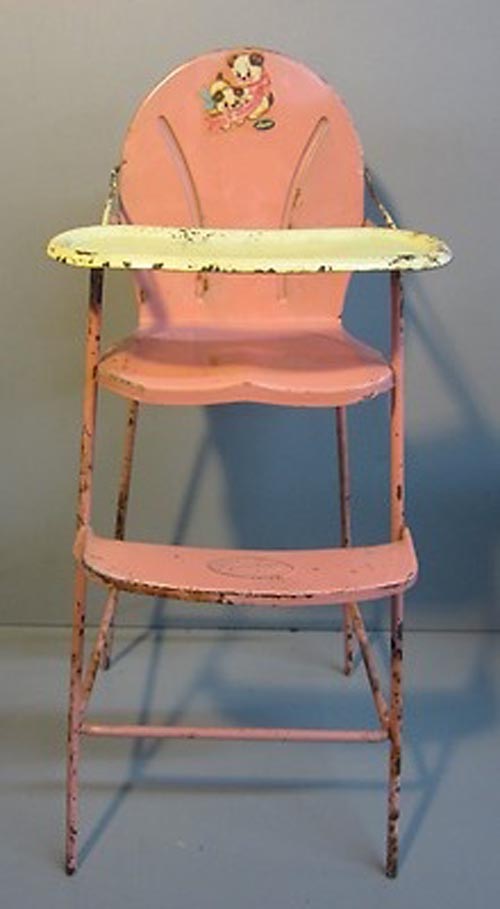 What are some of your favourite memories from raising kids? What was the difference between the way you were raised, how you raised your kids, and how your kids raise theirs?
Comments