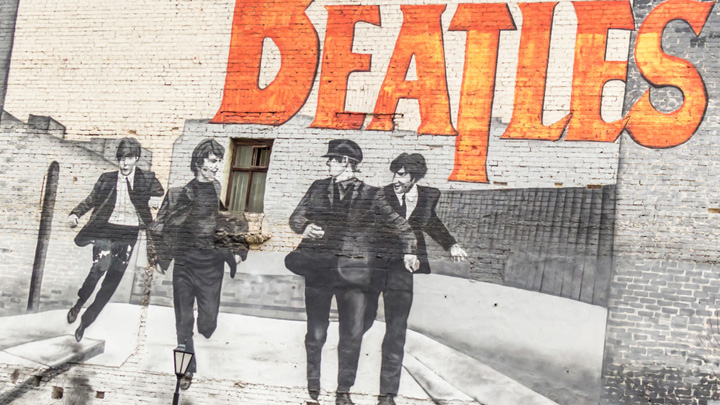 Late July and early August 1968, one of the most iconic songs ever was recorded at Apple Studios London. Written by John Lennon and Paul McCartney, The Beatles "Hey Jude" is still as popular today as it was then. It all started during the break-up of John's marriage to Cynthia, and Paul thought young Julian was taking it all pretty badly.
On his way to visit Cynthia at their home in Weybridge a line kept singing in his mind "Hey Jules, don't make it bad, take I sad song and make it better" it was, he hoped an optimistic and hopeful message to Julian. Cynthia recalled "Paul turned up at the door wearing a red nose saying 'sorry Cyn this isn't right I don't know what's come over him', he was the only member of the Beatles family who had the courage to stand up to John, in fact musically and personally they were both beginning to go in separate directions". Paul finished the song at his home in Cavendish Avenue, London, and he changed Jules to Jude and John actually thought the song was about him. Paul wanted to change the line "The movement you need is on your shoulder" but John insisted he kept it in stating "That's the best line in it, I really know what it means".
So with Paul doing vocals, piano and bass, John on acoustic guitar and backing vocals, George Harrison on electric guitar and backing vocals and Ringo Starr on drums, tambourine and backing vocals and an orchestra "Hey Jude" was recorded in just one take. Noting that the track was more than seven minutes long producer George Martin told the Beatles that the song may never be played on the radio, to which John replied rightfully "They will because it's us". Paul also had his doubts because they still had not decided between "Hey Jude" and "Revolution" which song was to be the A-side. To help with the decision both tracks were played on radio in both the UK and the USA asking the listeners to decide and the vast majority selected "Hey Jude."
"Hey Jude" was the first single released on the Beatles Apple Label and became their most successful single with over 10 million records sold and eventually John recognised it is one of Paul's masterpieces .
The record topped the charts all over the world, staying at the summit in the UK for 16 weeks, 13 weeks in Australia and 9 weeks in the USA.
Do you remember it? Have a listen below and share your memories.
'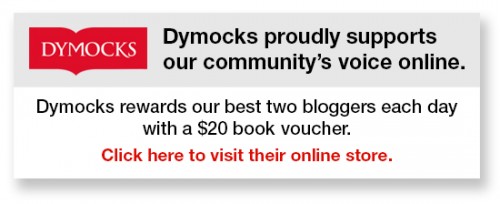 To write for Starts at 60 and potentially win a $20 voucher, send your articles to our Community Editor here.
Comments