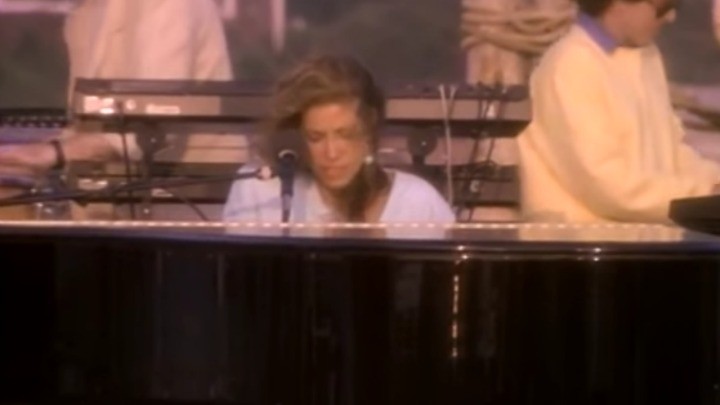 "You're So Vain", written by Carly Simon, depicts the profile of a self-absorbed lover whose identity has long been a matter of speculation.
Released in 1972 this song ranked at #92 on Billboard's Greatest Songs of All-Time and was voted #216 in RIAA's Songs of the Century.
The song remains Simon's biggest hit and is considered her signature song.
Have a listen to Carly Simon's 'You're so Vain' and let us know if you have any memories attached to this song!
Comments