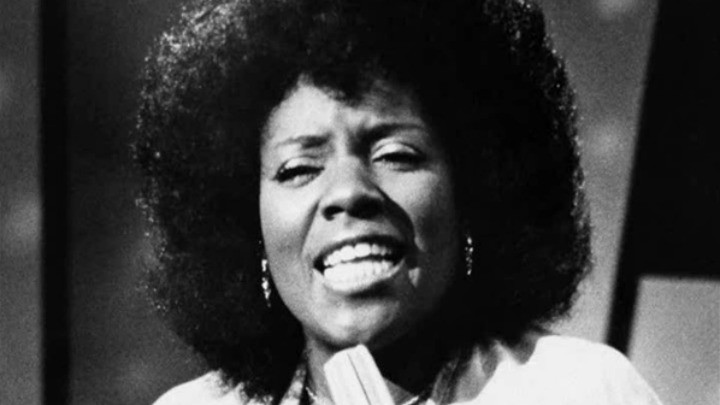 In 1979, if you turned on the radio you most likely would have heard Gloria Gaynor's voice singing 'I Will Survive'. The song was written by Freddie Parren and Dino Fekaris and is representative of personal strength following an initially devastating breakup.
The fact that Gaynor had no backup singers made the song unique for its time as disco number. In 1980 'I Will Survive' received the Grammy Award for Best Disco Recording, the only year the award was given. Rolling Stone magazine ranked it number 492 in it's lis of "500 Greatest Songs of All Time". It was then ranked as number 1 in VH1's 100 greatest dance song in 2000.
Gaynor later went on to release an album entitled 'We Will Survive' in 2013, it included a new remix of 'I will Survive' by DJ Shpank.
The song has since been covered by multiple artists including Diana Ross, Shirley Bassey, Billie Jo Spears, Jenni Rivera, Selena, Melanie, Chantay Savage, Antony and the Johnsons, The Puppini Sisters and Hermes House Band.
Robbie Williams incorporated the string-laden instrumental bridge in a section of his hit song "Supreme" in 2000.
Enjoy the song bellow and tell us what memories come flooding back?
Comments