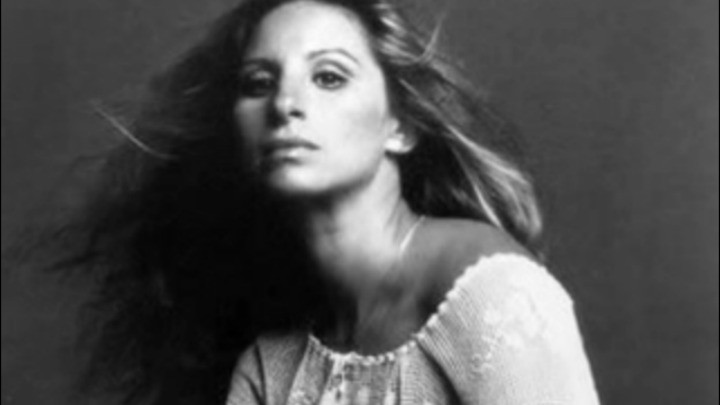 Evergreen by Barbra Streisand was topping the Billboard Hot 100 charts at this time in 1977. The song is perhaps best know as the theme song from A Star is Born. It was composed and performed by Barbra Streisand with lyrics by Paul Williams and arranged by Ian Freebairn-Smith.
Streisand and Williams won an Academy Award for Best Original Song, which was momentous as Streisand was the first woman to be honoured as a composer. She also earned a Grammy Award for Song of the Year. Additionally Williams and her won Golden Globes for Best Original Song.
The track appeared on the tribute album 'Diana, Princess of Wales: Tribute' in 1997.
'Evergreen' was Streisand's second number-one song on the Hot 100, with 'The Way We Were' being her first in 1974. The song also topped the easy listen chart for six weeks. According to Billboard it was the 4th biggest selling song 1974, selling more than 2 million copies.
Streisand also recorded a version of the song in Spanish and French with lyrics by Eddy Marnay. An Italian version was also recorded with lyrics by Luigi Albertelli. The Spanish version was the only one of these three to go commercial and it it did so on the 1996 CD "I Finally Found Someone".
What is your favourite Barbra Streisand song?
Comments