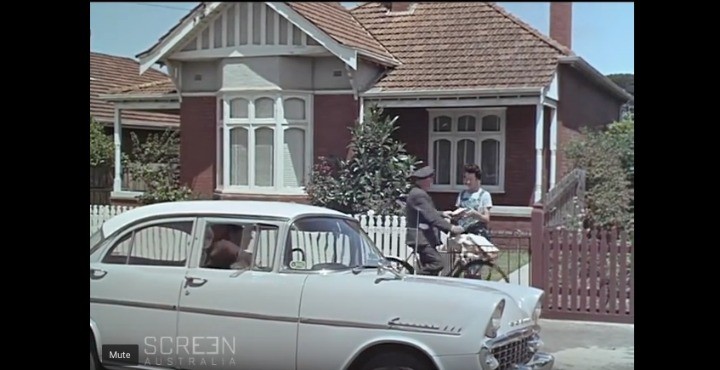 Have you ever sat back and thought about how far Australia has come as a country? Our major cities Brisbane, Melbourne and Sydney have all evolved tremendously over the years and it is with fond memories that we look back and think about a time that once was.
There was a series made by The Commonwealth Film Unit 1964 which is currently in the Film Australia Collection that documents what life was like in the 1960s. The idea is to give viewers a snapshot of what life was like in areas of Australia.
The series includes films for: Brisbane, Melbourne, Perth, Sydney, Hobart, Cairns and Adelaide – just to name a few in the 12-part series.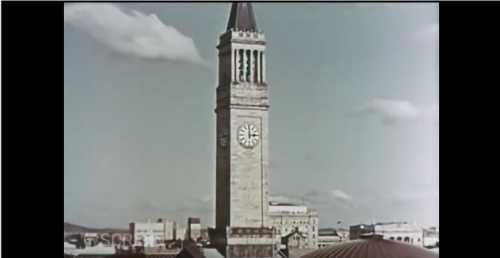 Do you remember the still standing Brisbane City Hall Clock tower?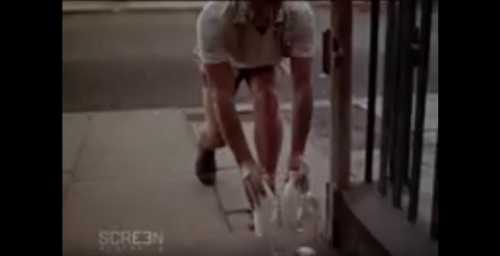 Did you used to wait for the milk man to change over your bottles?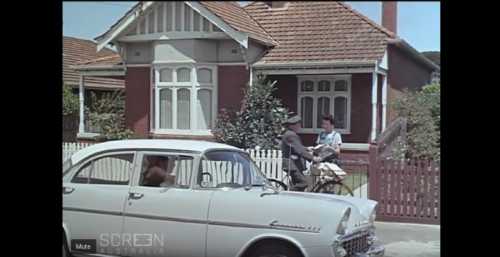 Do you remember 1960s Melbourne and the delivery boys who would pass out newspapers?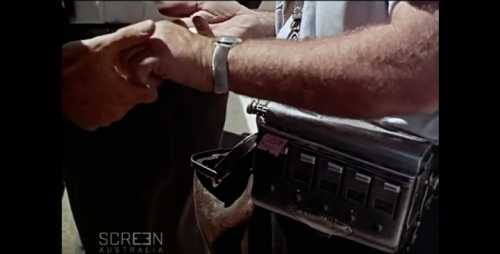 These days we use a small card and tap as we go about our day. Do you remember buying a ticket for the trams in Melbourne?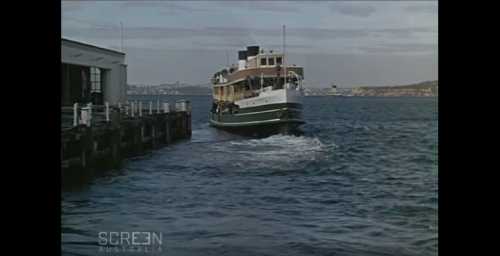 The ferries of Sydney are still operational today! Do you remember the daily commute?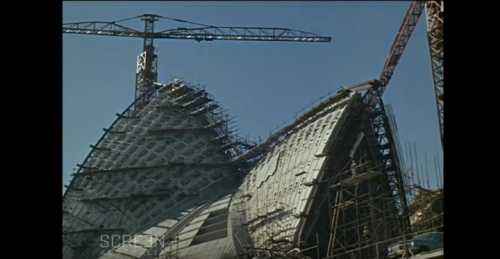 Now an iconic symbol of Australia, do you remember when the Opera House was still under construction?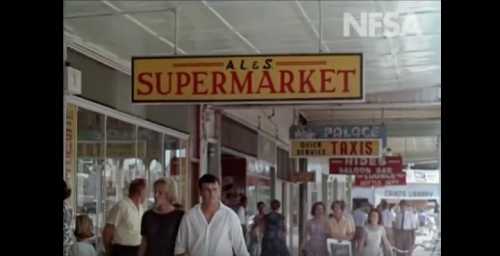 Taking a walk down the street in Cairns, do you remember a time before Coles and Woolworths?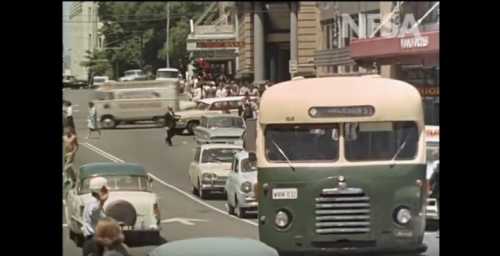 The busses have definitely changed over the years. Do you recall seeing these in Hobart?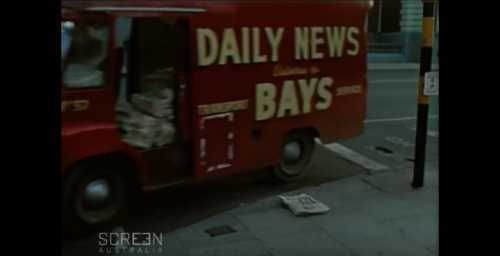 Do you remember the way news used to be delivered in Perth?
The series portrays each of the cities and some rural centres in a positive light showing how happy and lively Australia was. It documents how schools, hospitals and day to day lives ran. Remembering a time that once was is such a special way to celebrate our great country. There have been many changes to infrastructure over the year but some landmarks still stand strong and are a testament to how far this country has come.
To watch your hometown's video, click here.
Is your hometown included in the videos? If so, how many landmarks do you remember as they were in the 1960's?
Comments