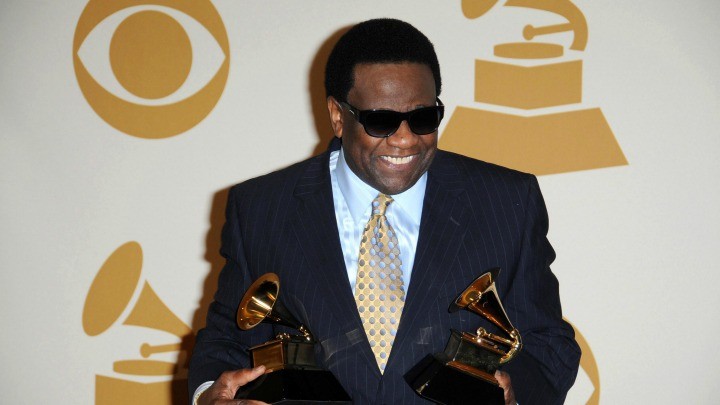 Released in 1971, Al Green's smooth R&B hit "Let's Stay Together" became a favourite, reaching the number one spot on the Billboard Hot 100 where it remained for 16 weeks!
The song was later ranked as the 60th greatest song of all time by Rolling Stone magazine on their list of the 500 Greatest Songs of All Time. In addition it was also selected in 2010 to be inducted into the National Recording Registry, which selected recordings annually that exhibit cultural, historical or aesthetic significance.
Al's song has been used in various other media from Quentin Tarantino films to presidential speeches. There have also been a number of covers from pop, rock and blues artists. The most known cover was performed by Tina turned during her comeback in late 1983.
Whether you're listening to a cover or the original by Al Green himself, "Let's Stay Together" was memorable song from the 1970s. Have a listen today.
Comments