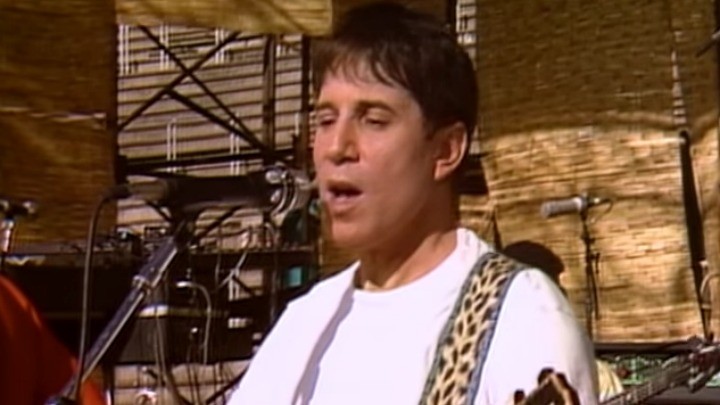 Paul Simon's sole number-one-hit "50 Ways To Leave Your Lover" was released in December 1975 and shortly after, began to see chart success globally. The song reached the top spot on the US Billboard, secured the number two position in France and also made the top 20 in Canada and New Zealand.
After selling over one million copies, Paul Simon's single was certified gold by the Recording Industry Association of America (RIAA). The song was written after Simon's divorce from his first wife Peggy Harper and is a mistress's humorous advice to a husband on ways to end a relationship.
Check out this great live performance of the "50 Ways To Leave Your Lover".
Comments