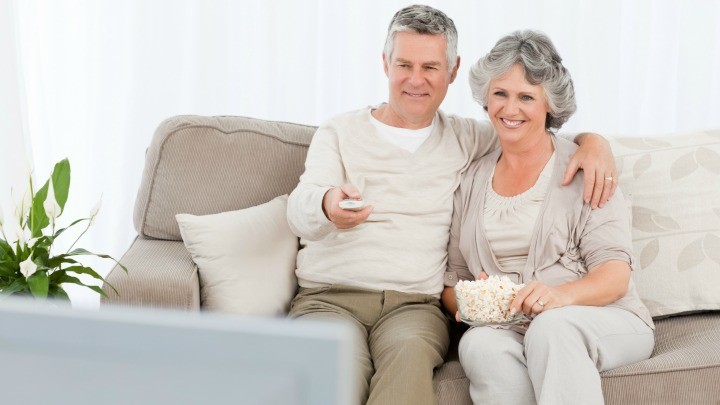 An old married couple have just watched a documentary program about what happens to elderly people enduring a long and difficult decline towards death.
"Well, that makes you think, doesn't it dear?" he says.
"Well what are you thinking?" she asks.
He sighs. "Promise me that if ever I am dependent upon a machine and only live on fluids that you will take the necessary action. I'm sure you know what I mean."
"Yes dear," she says.
Then she switches off the TV and pours his beer down the sink.
If you want to read some other great jokes, 

click here

. Or to submit one of your own to share with the Starts at 60 community, 

click here.
Comments