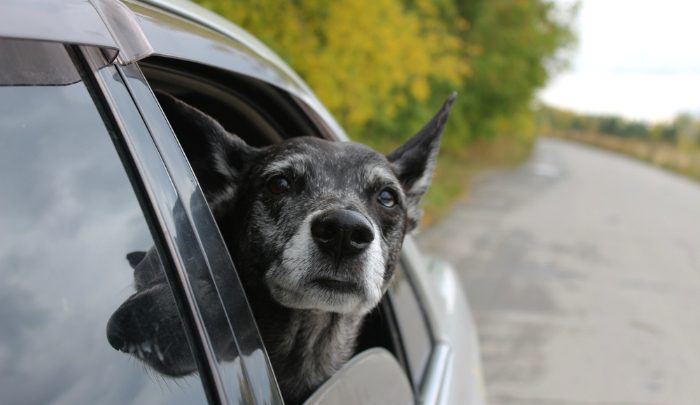 It was the end of the day when I parked my police van in front of the station. As I gathered my equipment, my K-9 partner, Jake, was barking, and I saw a little boy staring in at me.
'Is that a dog you got back there?' he asked.
'It sure is,' I replied.
Puzzled, the boy looked at me and then towards the back of the van. Finally he said, 'What'd he do?'
If you want to read some other great jokes, click here. Or to submit one of your own to share with the Starts at 60 community, click here.
Comments