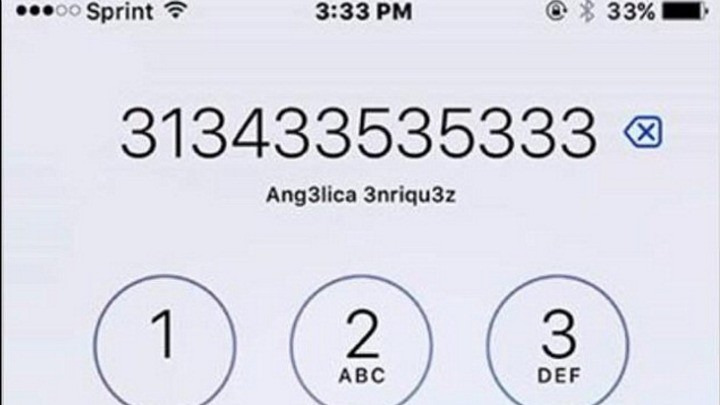 It looks like a simple enough puzzle, but this mind-bending trick is causing mass confusion!
The puzzle shows a screenshot from an iPhone displaying the calling keypad and a series of numbers.
The puzzle asks people to list how many times they see the number 3 on the screen.
(Take a look at the picture below and see how many you find before you read on. The answer is posted underneath!)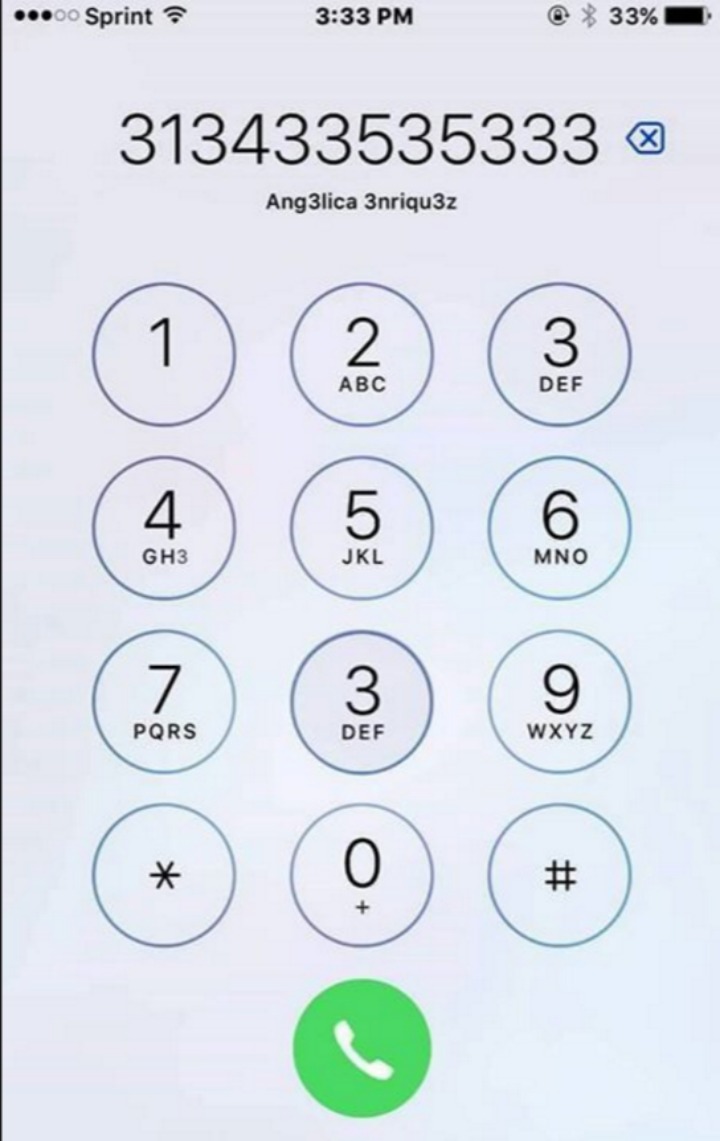 After a quick count, most people answered 15, 19 or 21 but when they went back to check again they invariably came up with a different answer.
Upon closer inspection the number 3 can be found hidden throughout the picture.
It appears underneath the '4' on the keypad and the '8' has been replaced with a '3'.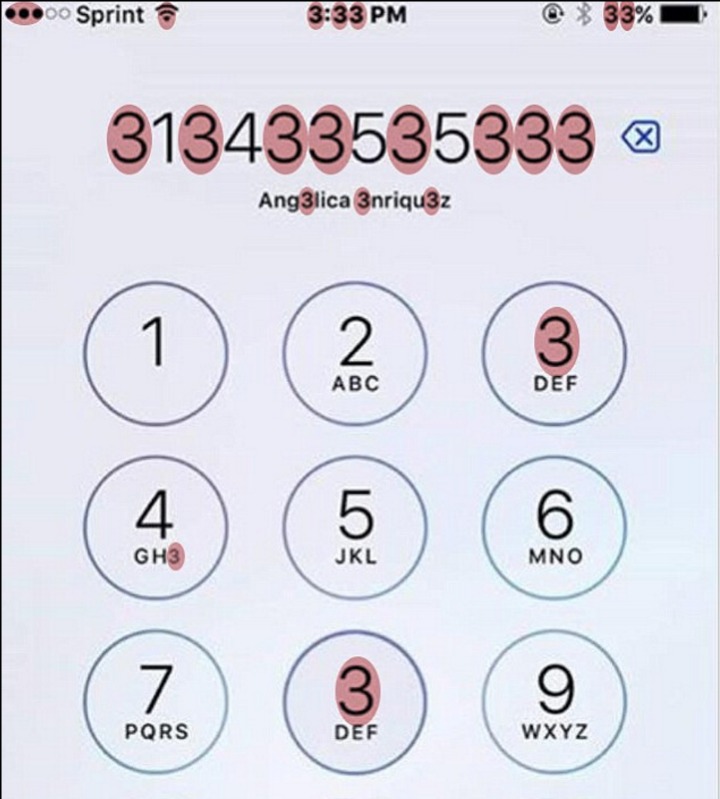 The puzzle makers say the correct answer is 21.
The puzzle has been shared across social media with thousands of confused commenters venting their frustration at not being able to solve it.
"This thing annoyed the hell out of me!" said Twitter user Dani.
Athene Whitfield eventually said the answer was 19 but had made so many previous guesses she wrote: "I got to that in the end but thought – I can't send an answer through again!!? Was getting embarrassed!"
Others went to extreme lengths to try to find threes wherever they could.
One enthusiastic commenter wrote: "28 if it's saying to count everything that resembles to 3 including the network signal which is 3 dots the page info on left which is 3 the buttons having 3 letters ABC."
How many did you find? Let us know in the comments!
Did you manage to solve the puzzle? Are you usually pretty good at solving brain teasers?
Comments