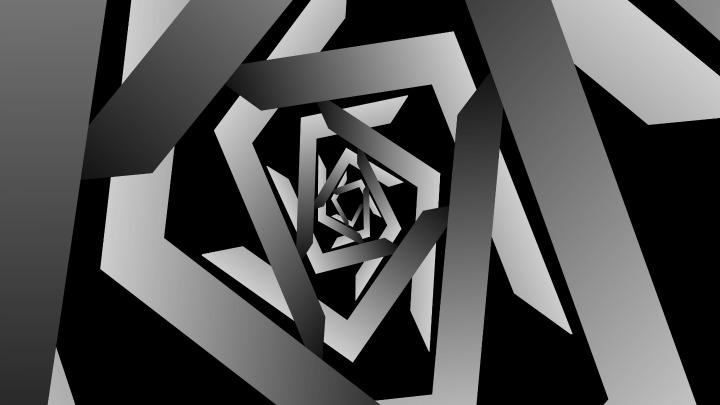 If you like a good optical illusion, you're going to love this one.
A finalist at the Best Illusion of the Year Contest 2016 has had more than 1.5 million views in the last three days as people try to determine just how the illusion has been achieved only to walk away more confused.
In the video you see a series of cylindrical tubes being moved around in front of a mirror. As the cylinders are moved the mirror image is not a direct reflection of them, but instead it shows square tubes.
How on earth is this possible? Should a mirror not show an identical image to the one right in front of it?
According to poster there is not computer razzle-dazzle involved in the video. In fact, someone has gone to great effort to explain the trick; we've posted their answer in the video below.
Do you understand how this optical illusion works? Do you enjoy mind tricks and puzzles? Tell us about a time you were truly stumped.
Comments