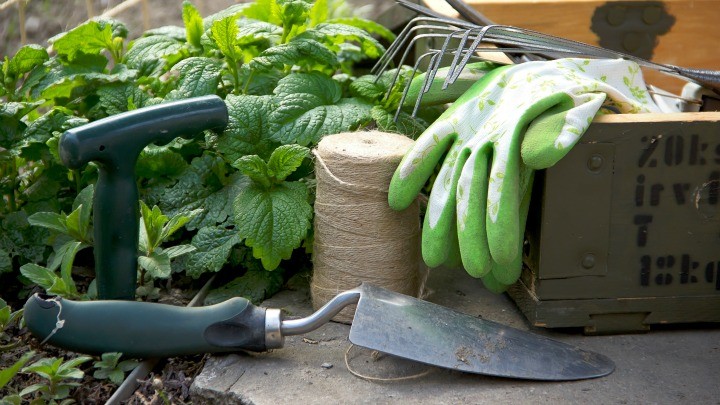 Check out these fresh five tricks that will save you money and help you maintain your garden!
Bicarb soda can make home-grown tomatoes taste sweeter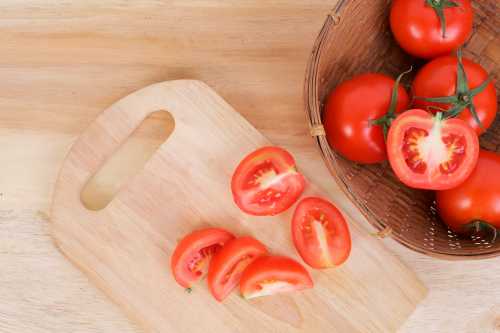 Nothing beats homegrown tomatoes. They're always full of flavour and sweeter than the store bought ones. By simply adding a small sprinkle of bicarb soda to the soil around your tomato plants you will lower the acidity levels in the soil, resulting in sweeter tomatoes. But be careful to not sprinkle any directly on the actual plant.
Need an impromptu watering can? Make one out of a milk bottle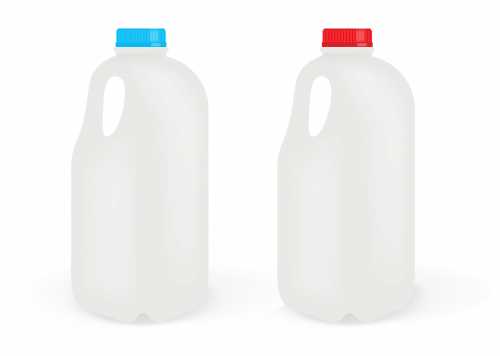 Ever had a nasty crack in the bottom of your watering can and needed a substitute fast? An empty milk bottle is a great fix as lids are generally easy to pierce. Take a sharp object like a knife, pen or scissors, place the lid on a breadboard and poke a few holes in it. Then fill up the bottle, lid on and off you go!
Start seeding in a lemon rind or egg shell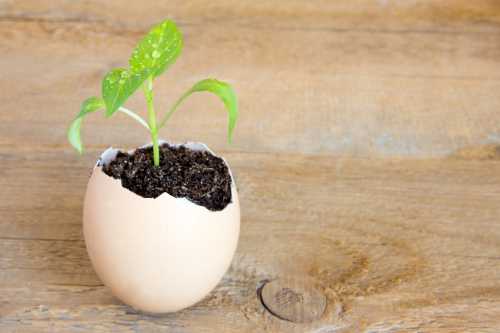 Want to monitor your seedlings more closely to make sure they're growing well? Try use half a lemon rind or eggs shell as a mini organic pot. You'll be able to leave the little seedling on your kitchen window shelf or bench and monitor its progress.
DIY insect spray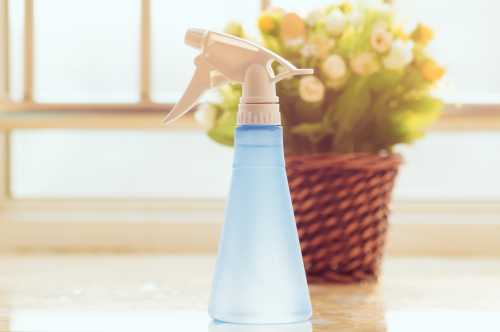 Don't want to use those store bought chemicals to protect your garden from insects? Try homemade insect spray. Finely chop one whole garlic head and 2 mint leaves. Add the garlic, mint and 1 teaspoon of cayenne pepper powder to a large pot with one and half litres of water. Bring this to the boil, let it cool then strain and pour into some spray bottles. Shake well and spray on affected parts of plants.
Keep fresh cut flowers for longer with lemonade, water and bleach.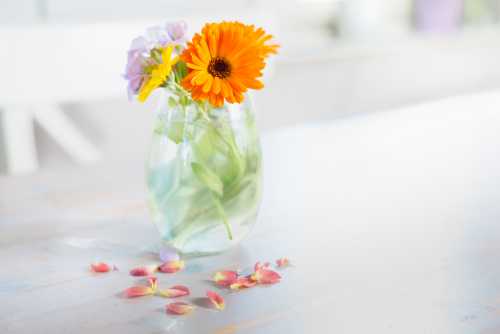 The best ratio is 50/50, so if your vase permits, add one can of lemonade and one can of water. The critic acid lowers the pH while the sugar and water keeps the flowers fresh. However this mixture can encourage the growth of bacteria, so simply add 3 drops of bleach to keep it under control without harming the flowers.
What tips do you have for your fellow green thumbs?
Comments