Does the Gable Tostee case prove just how dangerous online dating can be?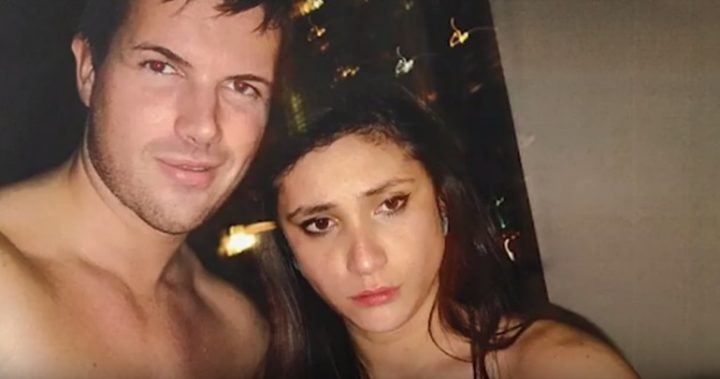 When Warriena Wright matched with Gable Tostee on dating site Tinder, she didn't think her decision to meet him would prove fatal. After having sex at Mr Tostee's Surfers Paradise unit the pair had a violent drunken fight. Five hours after entering his high-rise apartment, Wright fell to her death from his 14th-floor apartment balcony on Queensland's Gold Coast. Rather than triple-0, Tostee first called his lawyer,and then left his apartment via the basement, walked around the local nightclub precinct and bought a slice of pizza.
Jurors rejected the crown's case that Mr Tostee had intimidated the New Zealand tourist, terrifying the 26-year-old so much as to cause her to scale his balcony to escape. A Supreme Court jury in Brisbane had struggled to reach a verdict, but it finally acquitted Mr Tostee of both murder and manslaughter, with the decision handed down just hours after defence lawyers called for a mistrial.
Gable Tostee has been found not guilty of killing Tinder date Warriena Wright.
Many resort to Tinder and similar online dating sites and apps to find their match but no one really saw the real danger online dating could pose to users until Warriena Wright fell to her death. Some argue if she and Tostee had not met that night through the online app, Wright would have still been alive. Imagine Wright meeting with someone who lives in a house instead of a highrise? The case has blown open the danger people are in when they agree to meet strangers.
Ad. Article continues below.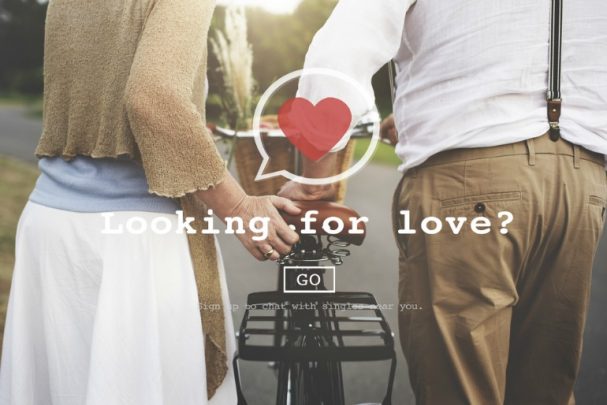 Is online dating more dangerous than traditional dating like meeting someone through friends or family?
Starts at 60 community member Barbara Easthope thinks that any type of dating can be dangerous: "It is like trusting anybody in any relationship for the first time. Not all are worthy of trust,"
"Any dating is potentially dangerous for the first few dates until you have the measure of a person, but then how many women date and marry someone who eventually kills them or they have to flee.
"I certainly think online dating is an easier way for the predators to establish a bit of a rapport before the first meet and probably more dangerous as you aren't seeing the real person on some occasions but a false face and possibly age and ethnicity," said Easthope.
Ad. Article continues below.
June de Ron said that first dates should be more conservative and have a focus on safety. "First date, on line or whatever, make it lunch with lots of people around. Get yourself there in your own car so you can make a quick exit if necessary," said de Ron.
Does this mean online dating should be banned? Or should the users be left responsible to sieve through the list of potential dates and weed out the dangerous ones? Most of the Starts at 60 community members feel that a ban is not what the people need, instead common sense and prioritising safety when meeting a stranger should be the focus.
Not everyone think that online dating is just plain bad news. Another Starts at 60 member Jean Nentwig said, "I know someone who met their now husband of 8 years on an online dating site. They met each other once and had never met anyone else before, nor anyone else after and just clicked. 3 children later and they are incredibly happy still."
Do you date online? Do you think online dating is more risky or is just as risky as other ways of meeting people?