Dating etiquette sure has changed. Here's how to do romance today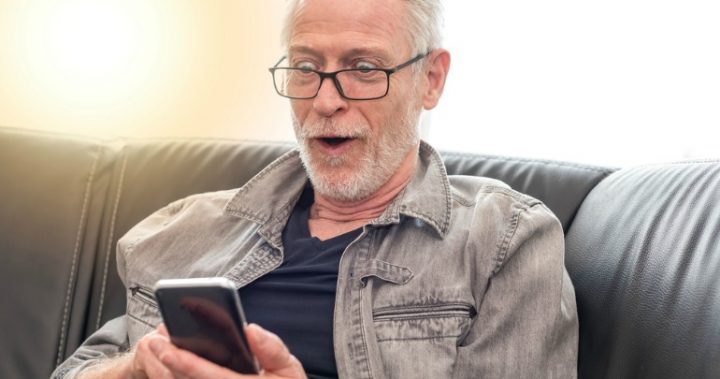 Social etiquette is an important part of every day life, and that includes dating.
For those getting back into the dating world, and even embracing online dating for the first time, you may have forgotten, or never even known what the 'rules' were.
Match.com has provided a guide on how to get the most out of online dating, which includes these tips to make sure you do the right thing in this new online world of romance. 
Read more: How to successfully start an online dating relationship.
Profile etiquette
Ad. Article continues below.
In the online world, the conversation starts before you even say hello. It starts with your profile, so here are a few do's and don'ts.
Don't talk exes
Hopefully you have left your bad experiences behind you and moved on, but if not, forget the ex. It's not even a good idea to say you will not tolerate another two-timer who is always hiding what's on his phone.
Don't post challenges
No one wants to see a note that says "only message me if you're not like every other woman on here," or something similar. Similarly, "no fatties" and "no short guys" do not have a place on your profile. Sure, you might have preferences, but it's a preference not to offend others too.
Ad. Article continues below.
Real pictures
It doesn't matter how good that five-year-old picture looks, it does not belong on your profile. Likewise, you should never portray a photo that is not you as one that is. If you want to eventually meet a match it's best to be honest.
Read more: How to prevent being scammed while online dating.
Messaging musts
There is nothing wrong with emailing and texting to get to know your potential date better. It's important to have boundaries though, otherwise you'll find you get blocked from further contact quick smart.
Ad. Article continues below.
Sexting
Don't start too quickly with the sexy talk, and especially the sexy pics. For starters, you don't know who you are talking to or where those images will end up. 
Compliments
It's nice to say something complimentary but too much of a good thing is not a good thing, especially if it doesn't seem authentic. 
Small talk and slang
Ad. Article continues below.
Don't just say hi and that's it when first communicating with someone, do a proper introduction. Likewise don't use 'hip' words like 'sup' or even abbreviated words and text speak.
Watch your spelling and grammar too. Forget the game playing. If you get a text or message, you should respond as soon as you can. None of that 'wait a few days' so you don't look desperate. But don't hound someone either. If you haven't heard back in what you think is an appropriate time sending another message won't really help.
Next time we'll look at more etiquette for when it comes to that face-to-face date.
Have you tried online dating? What has your experience been like?