Let's talk: Is the Golliwog racist or a harmless toy?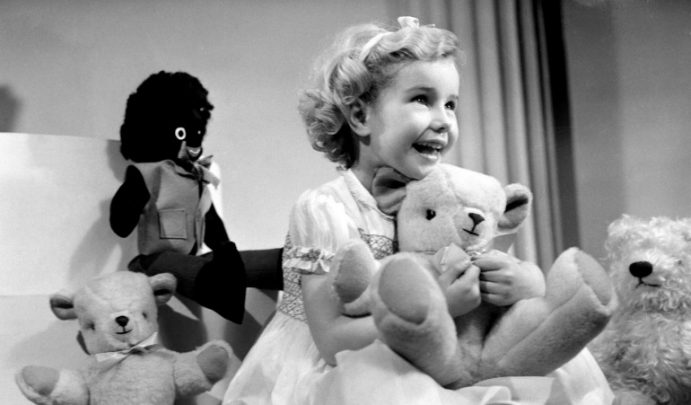 A fictional character created back in the 1800s is still causing great debate today.
The golliwog, or Golliwogg, created by Florence Kate Upton, was a rag doll that appeared in children's books and later embraced by toymakers, as Upton had not put a copyright on the character.
Popular in the 1970s, especially in Australia and the UK, it was often the equivalent of a teddy bear in children's bedrooms. The character was also featured in Enid Blyton books, with Noddy.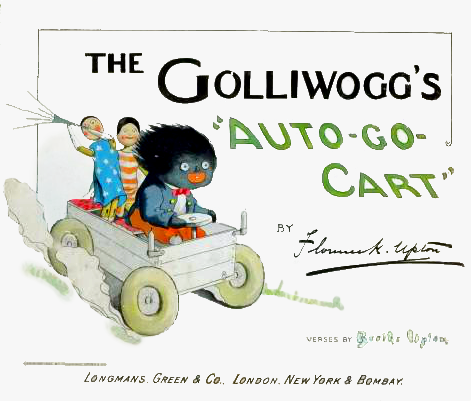 The Golliwog image has appeared on many things, from postcards to wallpaper, and various food items.
But not now. The doll has been described as a symbol of racism, along with minstrels and mammy figures from those early eras. 
Ad. Article continues below.
It's for that reason you'll rarely find them in stores. Just last year a Sydney store was pressured to take them off the shelves, after an online petition, but one lolly shop in Brisbane, Australia, is still selling them, according to Sunrise, and it's been causing an uproar. The shop owner says the original Gollywog dolls were lovely things, and people should get to know the real history.
Golliwogs Still Being Sold: Lolly shop continues to sell doll despite complaints. @adamferrier #sun7 pic.twitter.com/6ufXI9IrXm

— Sunrise (@sunriseon7) October 14, 2017
Some doll makers, especially crafty sewers and knitters,  have tried to change tack with the dolls, naming them Gollys or Golly Dolls instead.
The topic is really not black and white. There's either the opinion they are a harmless toy (and a great memory of childhood, perhaps) while other say they follow in the blackface tradition and are totally racist.
Did you have one of them when you were a child?