Couple's sneaky movie-going antics go viral on internet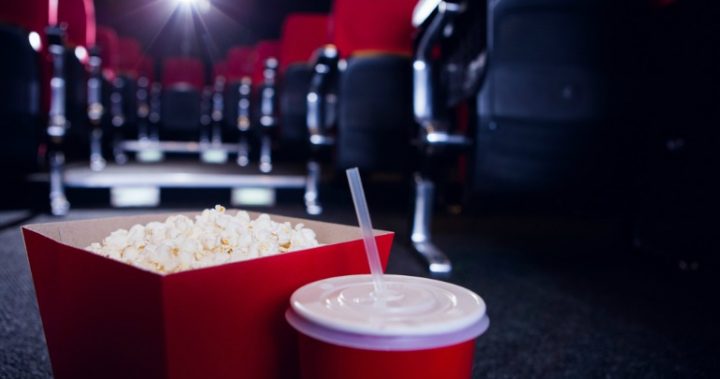 Heading to the Cinema can be a costly exercise. It's not just the price of the movie itself, it's the drinks and snacks that go with it.
Ad. Article continues below.
That's one of the reasons many choose to smuggle in their own pre-purchased nibbles to get through the show. That's what a handbag is for, after all.
It's not always a no-no to bring in your own food. The rules vary depending on the location. Some cinemas say no to any outside items, some say no to hot food from outside, while others have no clear rules. It's doesn't mean you don't feel a touch of guilt and maybe a little thrill at getting away with a few goodies you feel like you are sneaking in. (Wasn't that half the fun of the drive-in? The people you had hiding in the back or the boot of the car?)
One couple have taken the sneaking in technique to a whole new level. They took a baby carrier in – but no baby. Instead they loaded their basket up with all sorts of goodies. Of course, they recorded it and posted it to social media. The footage has gone viral with many others saying they're off to buy themselves a cheap baby carrier to do the same.
when i tell y'all im about to buy a baby carrier of craigslist for the low…this is genius pic.twitter.com/eahVMZ6xfo

— 6arrington (@Barrington_14) July 11, 2017
Would you go to this extreme to get away with something like this? What (0r who) have you snuck in to the movies?