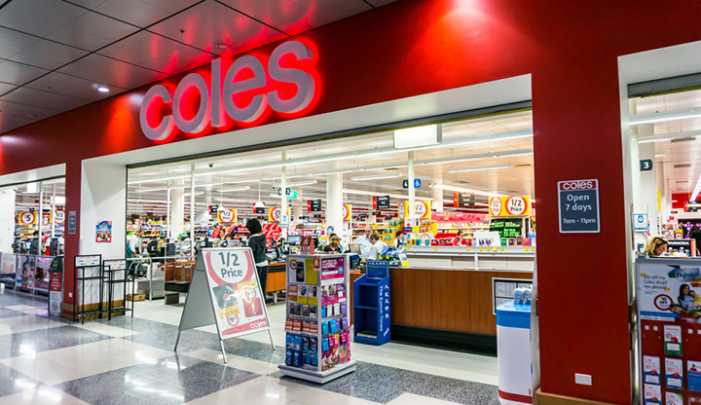 It's a tough old time for supermarkets, and everyone should have incredible sympathy for them, or this is the story being presented by Coles Managing Director, John Durkin who has come out today and accused grocery suppliers of treating Australia like "Treasure Island". Fairfax reports him casting a warning to suppliers that they must justify any increases in pricing or be prepared to be replaced in their stores with branded labels.
Mr Durkin has taken the side of the debate that calls suppliers out for charging more in Australia than in other countries like Thailand and it is an interesting point of view, but is it self-serving or a legitimate complaint all us consumers should be aware of?
Coles has not long ago reported 6.6% annual growth achieving a profit of 1.78 billion dollars apparently fuelled in 2014/15 by lower food and grocery prices according to News Ltd reports from earlier this year.
"If we continue to see branded price increases home brand will take up a higher proportion of sales – consumers only have a limited budget to spend," he said to the SMH.
​Mr Durkin has been complaining about multinationals uneven pricing for Australia for more than seven years, since he came to his role in 2008 and has sworn that Australians are being charged a significant amount more for their packaged and preserved groceries than consumers in other countries.  In fact he says Australian consumers are paying as much as 10 to 100 percent more than in the UK.
Mr Durkin is flagging his concerns after receiving notice from a number of suppliers of price rises including Arnotts who he has referred to a 10% rise on products like biscuits and stock.  He has also eluded to price rises from Coca Cola Amatil and Schweppes.  He has asked these companies to provide justification for the price rises.
The shot over the bow of international grocery companies comes as Coles, Woolies and Aldi have all confirmed that they will play within the new Food and Grocery Code of Conduct, a policy put in place to ensure that suppliers are fairly treated in the fight for the supermarket margins.
So the question of the day on this is whether you think Mr Durkin is acting in the interests of consumers or in the interests of his supermarket chain's profitability?
Do you think we are treated like treasure island by large companies like Coca Cola and that Durkin is fighting the right fight, or do you think he is putting his self interest out there on display?  A big debate here I think.
Comments