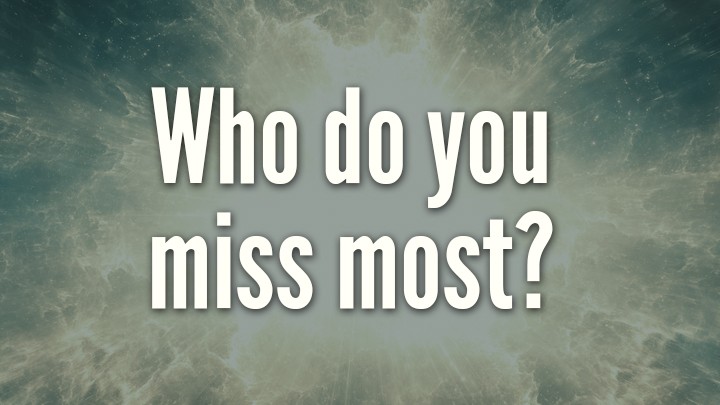 The pain of losing a loved one can be intensely real. It's a feeling beyond all emotion, and as theatrical as it might sound, the wearying reality we must all experience at some time in our lives can actually break our heart. Who do you miss most?
The stages of mourning and grief are universal and experienced by people of all walks of life. We may spend different lengths of time working through each step and express it with different levels of intensity and they do not necessarily occur in any specific order. However, if you've lost a loved one, you've likely experienced this process.
It can sometimes be helpful to look at the stages of grief as guides in the grieving process – to help you understand and put into context where you are. Here are some of the stages: denial and isolation, anger, bargaining, depression and acceptance.
When we have suffered loss, it's important we give ourselves time. Time to settle, time to talk and time to reflect. Keeping our mind busy with hobbies and new activities will allow us to move through the hard times. It's ultimately a deeply personal and singular experience – nobody can help you go through it more easily or understand all the emotions that you're going through. But others can be there to support you. What do you think? How do you cope with loss?
Comments