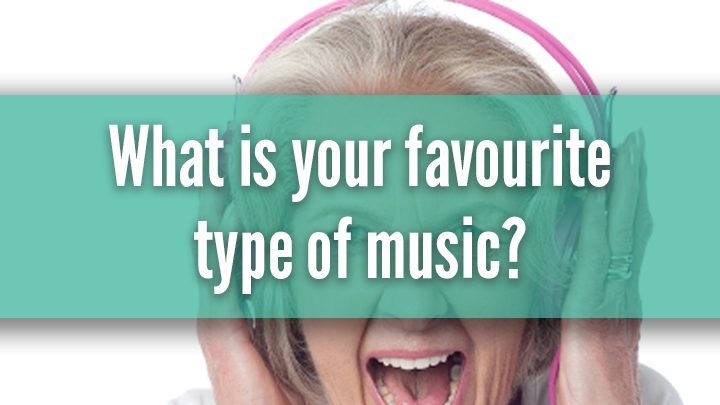 Music is something that everyone connects to in different ways. For some, it helps put life into perspective sometimes, for others – it just sets the stage right for the emotions they are feeling. Billy Joel once said, "Musicians want to be the loud voice for so many quiet hearts". Musicians seem to perceive the goings on of the world around them on a deeper level than most. The great thing about this is that if you've felt something that you couldn't explain, there is most likely a song that describes it perfectly. Music has the ability to make us feel like we are not alone, that there are people in the world who think, feel, live and love like us.
With all the different genres or types of music that exist, it's hard to pick just one as a favourite. However, everyone is always slightly more partial to a particular type of music – be it country, jazz, or even rock music. Whichever music you prefer, something that will forever ring true is that while music brings people pleasure, it also helps connect the world as a universal language.
If you had to pick your favourite type of music, what would it be?
Comments