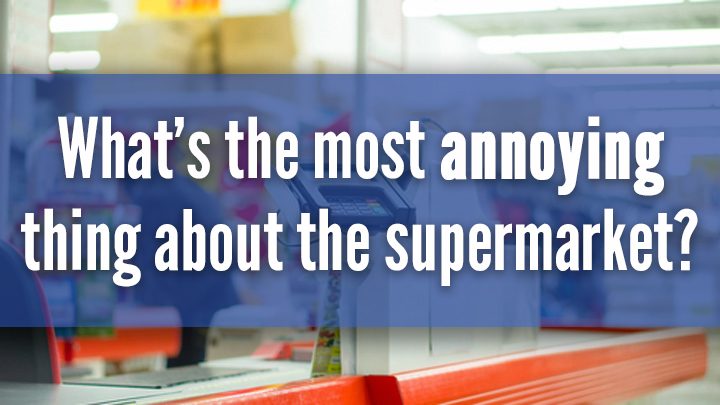 Whether it's the constantly fluctuating price of items, the high shelves or the mad dash to bag your items at the Aldi counter, there's always something about grocery shopping that is utterly frustrating.
But alas, grocery shopping is something we all must do! Even with new online shopping methods and home delivery, many of us still visit the local supermarket to check out the specials and products for ourselves, comparing prices and picking up a few little extras along each aisle.
And of course, with self-serve checkouts can come a whole new level of frustration, with items double scanning, fruit and vegetable specials never calculating correctly and the need to wait for assistance at even the slightest error in the bagging area.
What do you think is the most annoying thing about the supermarket? Do you rate or hate the new shopping technology?
Share your thoughts in the comments below!
Comments