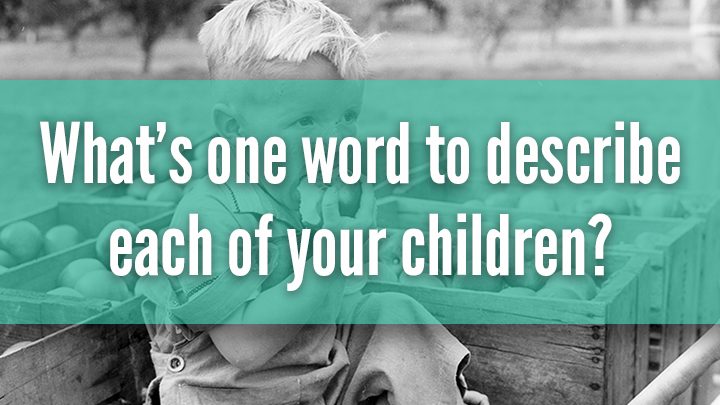 Imagine if your children's' names changed throughout their life. Then, imagine if they were named for their strongest character trait! It would be a confusing world, but it would certainly be eye opening and straightforward for sure.
Throughout the years, each of our personalities grow and evolve to form who we are. Sometimes there are changes along the way – some small changes, and some game-changers. Whilst we don't always notice the changes we make ourselves, it's easy to notice the changes made in children as they grow up, influenced by their loved ones, their peers and their countless environments.
Of course, it's the changes in our own children we experience and notice the most!
We're curious to know, if you could describe your children with only one word for each, what would it be, and why?
Share your choices in the comments below!
Comments